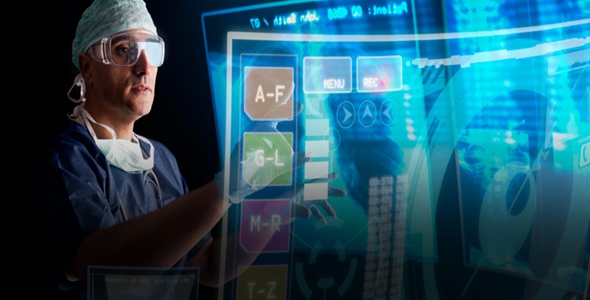 Q&A with Yale New Haven Health's Lisa Stump, Part 2: "We Need to Think Very Differently."
For Yale New Haven Health, one of the key components in being able to successfully launch a hospital-at-home initiative was maintaining "the simple connectivity and continuity of the medical record," said Lisa Stump, SVP and Chief Information and Digital Transformation Officer, in a recent podcast interview. The others, which are just as critical, are appointing the right people to help lead the project and identifying an outside partner that can provide the missing pieces. During the discussion, Stump also talked about the challenges Yale New Haven Health is facing with retaining IT talent; how her team was able to draw on relationships and trust during the most difficult days of Covid-19; and why it's so important for leaders to be able to tie the everyday work teams are doing to the mission of healthcare.
Continue reading at healthsystemcio.com
---
Next Article
In-home hospital programs enable patients to receive acute care in their home environment. These programs proliferated due to the COVID-19 pandemic and the subsequent increase in hospitalization, …
Did you find this useful?