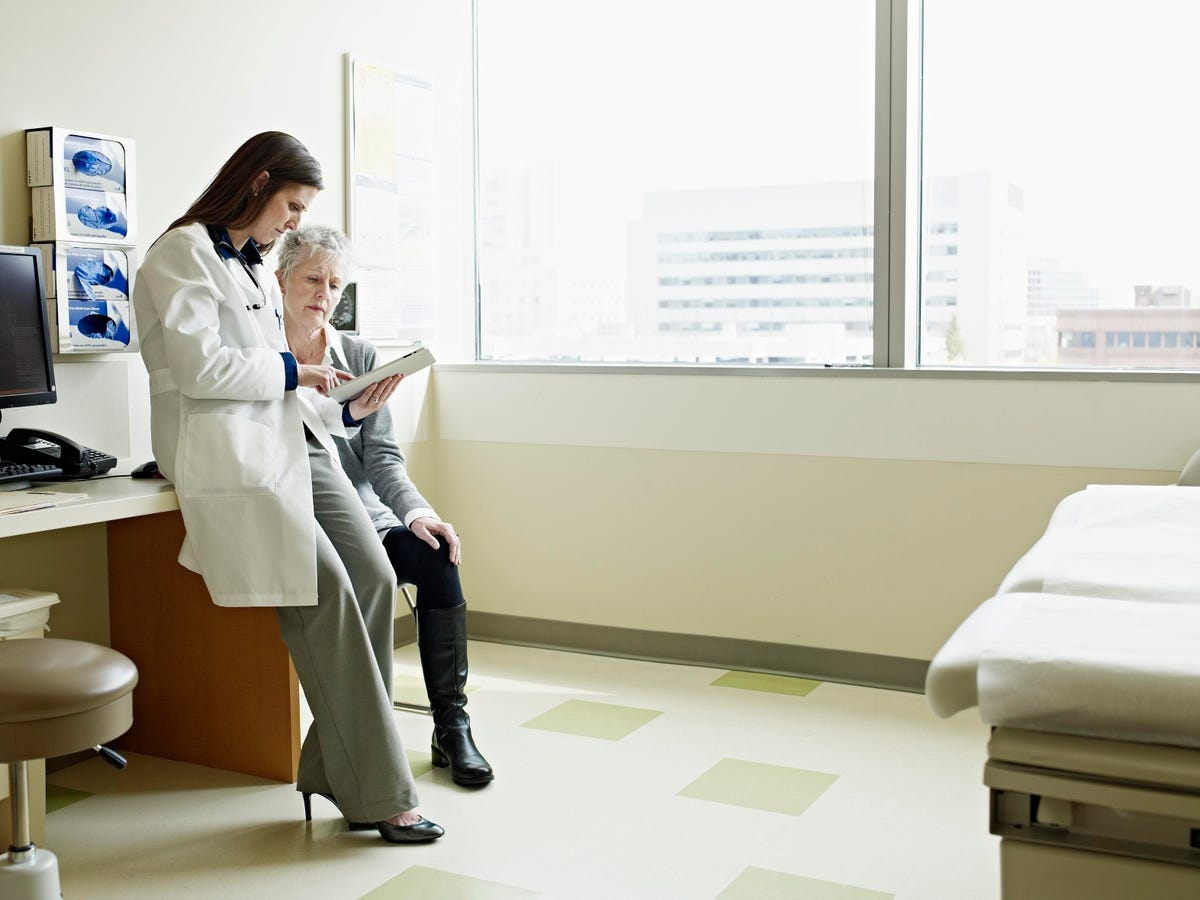 Five Ways Digital Technology Can Improve Patient Outcomes
The healthcare system has been tremendously stressed in the past few years as providers, though resource-constrained, have been required to extend services without increasing costs.
Covid-19 has compelled healthcare service providers to revisit health equity: access to healthcare as a human right. Facing such pressure, these organizations turned to digital tools for enablement, which delivered. By adopting digital technology, healthcare companies eased access, improved patient outcomes and were able to effectively leverage their constrained human resources.
The emergence of digital technology, including cloud, mobile and data analytics, is breaking down those barriers and providing richer, more effective and less expensive patient experiences, leading to better revenue realization.
Healthcare providers are now emboldened to improve the delivery system by replacing tedious manual interactions with digital and streamlining healthcare processes, benefitting providers and patients. Here are five ways digital technology can improve patient outcomes.
Continue reading at forbes.com
---
Next Article
More than ever, healthcare is abuzz with technology terms—words, phrases and acronyms meant to transform the lagging healthcare industry into a modern world, with modern practices. But despite the …
Did you find this useful?