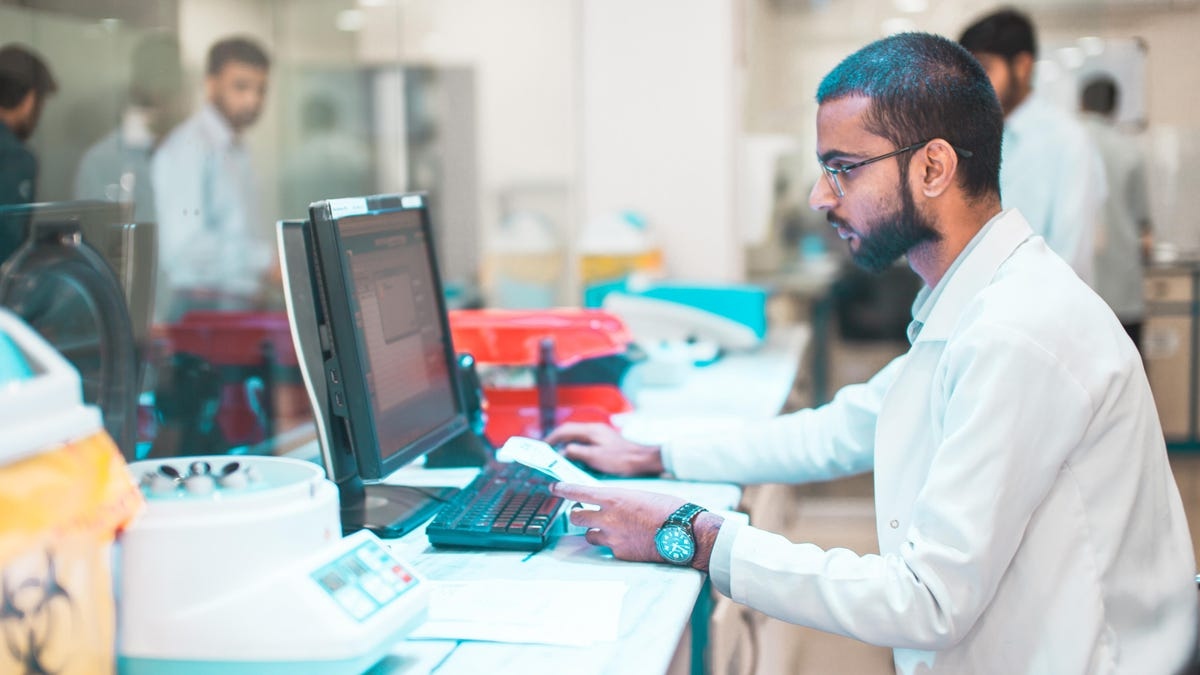 You Don't Need to Keep Up With the Joneses: A Practical Approach to Digital Strategy in Healthcare
More than ever, healthcare is abuzz with technology terms—words, phrases and acronyms meant to transform the lagging healthcare industry into a modern world, with modern practices. But despite the sky-high implications and endless use cases, no one tech solution is the magic bullet to healthcare IT challenges.
So what should healthcare leaders do when it's time to digitally transform their organizations? How can they create a meaningful, measurable digital strategy that supports practical yet forward-looking goals?
Continue reading at forbes.com
---
Next Article
Leaders from two healthcare provider organizations share how they achieved clinician buy-in and leveraged it to drive AI adoption for OR scheduling and hospital operations improvement. Clinician …
Did you find this useful?