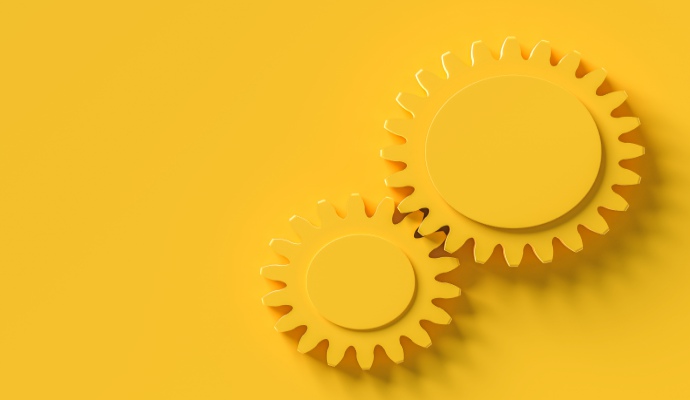 Achieving Clinician Buy-in to Drive AI Adoption in OR Scheduling
Leaders from two healthcare provider organizations share how they achieved clinician buy-in and leveraged it to drive AI adoption for OR scheduling and hospital operations improvement.
Clinician buy-in is critical for large-scale improvement and innovation projects within a health system, including those requiring artificial intelligence (AI) and machine learning (ML) adoption. However, issues such as burnout and skepticism of new technology can make getting physician buy-in a challenge.
Health systems have previously reported that AI-backed clinical intelligence and automation can help enhance perioperative care and close care gaps. Stakeholders across the healthcare industry are looking for ways to leverage these technologies for capacity and workflow optimization.
Continue reading at healthitanalytics.com
---
---
Next Article
Thousands of people are taking back control of their medication. Join them today. The YOURmeds Switch will help you or your loved ones remember when to take the right medications at the right time – …
Did you find this useful?