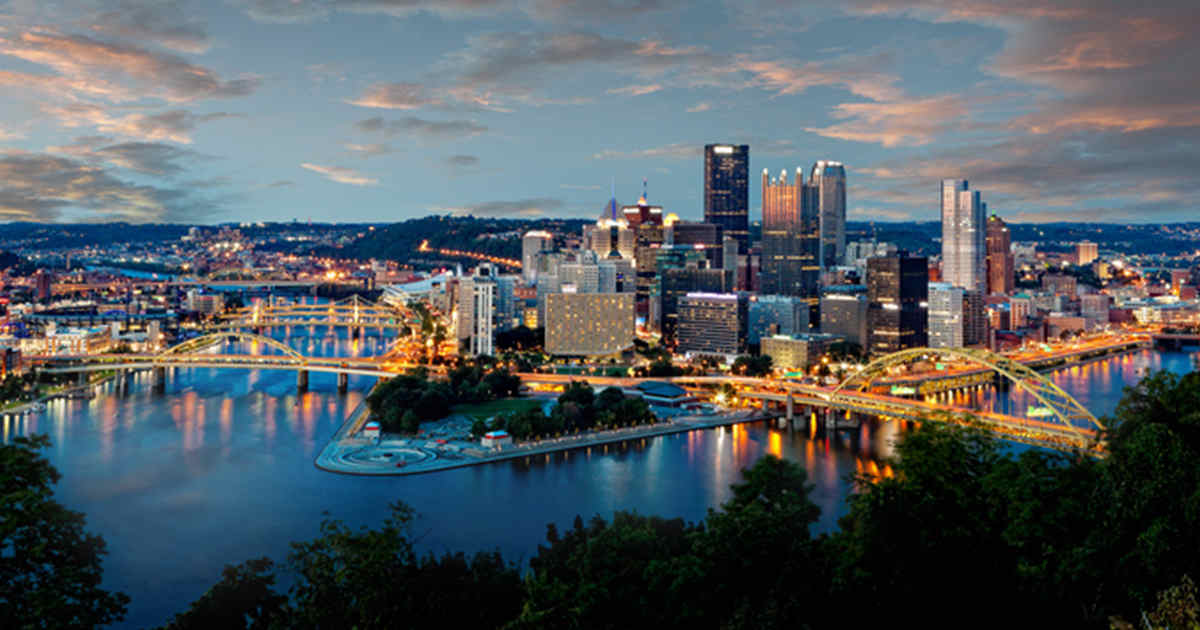 UPMC Is Using AI Model for Breast Cancer Sentinel Node Biopsies
An artificial intelligence and natural language processing platform extracts data from patient records to help researchers create a model for lymph node identification and positivity. Researchers at the UPMC Hillman Cancer Center used UPMC-owned Realyze Intelligence technology to understand the utility of sentinel lymph node biopsy, or SLNB, for early-stage breast cancer patients under age 70. The team, led by Dr. Emilia Diego, division chief of breast surgery and the co-director of the UPMC Hillman Cancer Center and Magee Women's Hospital Breast Cancer Program, extracted data from the electronic medical records of 602 early-stage breast cancer patients who received SLNB from January 2015 to December 2017 at 15 UPMC hospitals in western Pennsylvania. According to the platform's website, the combination of AI and machine learning can determine physician meaning and intent in clinical narrative.
Continue reading at healthcareitnews.com
---
Next Article
The New Jersey-based health system has upgraded its virtual front door to help consumers connect with care providers and other resources - including telehealth options and scheduling. The key to …
Did you find this useful?