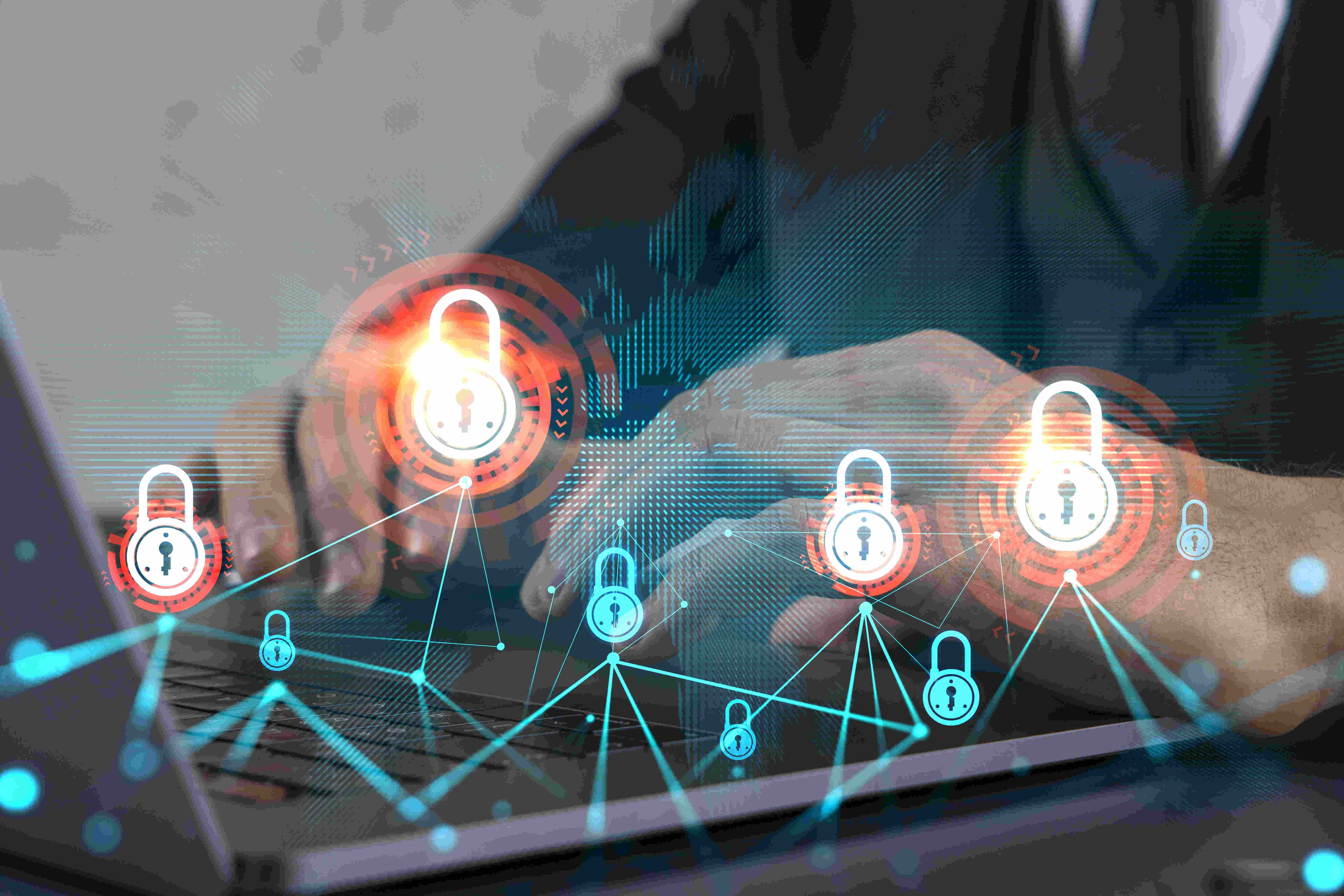 Risk assessment in health care IT: The role of compliance in protecting patients
Digital technologies are transforming healthcare by reducing human errors, facilitating the coordination of care, and improving efficiencies within medical practices. Healthcare IT enables providers to more easily manage the practice, big or small, so they can focus on serving their patients. Because of the sensitive personal and health information stored and transmitted via digital health services, there are many regulations designed to protect patients. This makes regulatory compliance a critical element of any healthcare practice. Healthcare is a massive industry in the U.S, with healthcare spending representing over 19.7% of GDP in 2020, or an estimated $12,530 per person annually. Estimates show that health spending will reach $8.3 trillion by 2040, up from $4 trillion in 2020. And the global digital health market is expected to reach $1.5 trillion by 2030. Healthcare providers, from physicians' offices to hospitals, have many choices in how they engage with patients and they focus on providing the best patient experience.
Continue reading at physicianspractice.com
---
Next Article
In the Spring of 2020, a number of institutions health, education, judicial, and others went through a wrenching technological transformation: To prevent the spread of COVID-19, they took refuge …
Did you find this useful?