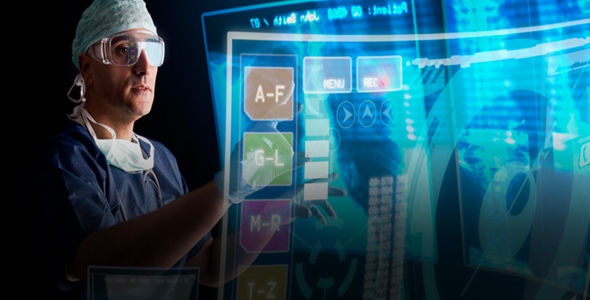 Earning Digital Trust: Decision-Making for Trustworthy Technologies
Trust is necessary if we are to work together towards common goals in an increasingly fragmented world. This is especially true regarding new technologies, given the rapid pace of innovation and its uneven spread. Following the World Economic Forum's call to rebuild trust in 2021, the Digital Trust initiative was launched to establish a global consensus among key stakeholders regarding what digital trust means and what measurable steps can be taken to improve the trustworthiness of digital technologies. Developing trustworthy technologies is a decision and responsibility for that decision rests with leaders across sectors and industries. To make decisions regarding advanced technologies, leaders must coalesce on clear goals. In other areas of global importance, such as global peace and prosperity and environmental, social and governance (ESG) practices, leaders have benefited from the clarity of global principles and guidance, such as the United Nations' (UN) sustainable development goals, the Guiding Principles on Business and Human Rights, and the Forum's Stakeholder Capitalism Metrics.
Continue reading at 3.weforum.org
---
Next Article
Keeping your job as CIO is tough, even when you do everything right. Here are seven ways unwary CIOs make their jobs even riskier. CIO, the old wisecrack has it, stands for "career is over." It's a …
Did you find this useful?