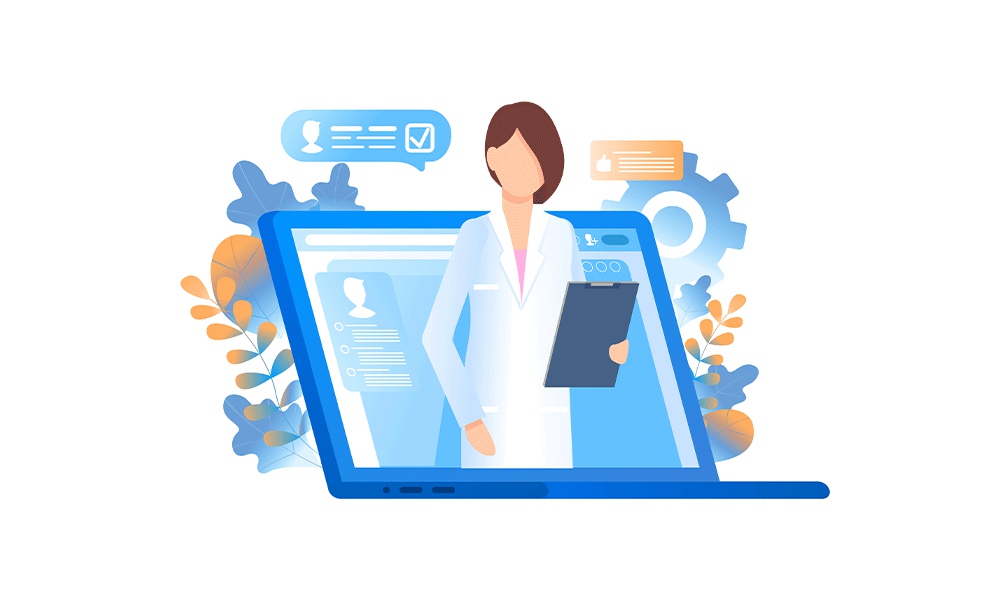 Telehealth services billing unchanged at least through 2023
For CY 2023, Medicare is finalizing a number of policies related to services, including making several services that are temporarily available as telehealth services for the Public Health Emergency (PHE) available at least through CY 2023. This allows additional time for the collection of data to help in determining whether or not Medicare will include service(s) as permanent additions to the Medicare Telehealth Services List. Centers for Medicare and Medicaid Services (CMS) has finalized their proposal to extend the duration of time that services are temporarily included on the telehealth services list during the PHE for at least a period of 151 days following the end of the PHE. This confirms CMS' intention to implement the telehealth provisions to ensure a smooth transition after the end of the PHE. As a reminder, under this final provision, they will allow physicians and practitioners to continue to bill with the place of service (POS) indicator that would have been reported had the service been furnished in-person.
Continue reading at physicianspractice.com
---
Next Article
Digital technologies are transforming healthcare by reducing human errors, facilitating the coordination of care, and improving efficiencies within medical practices. Healthcare IT enables providers …
Did you find this useful?