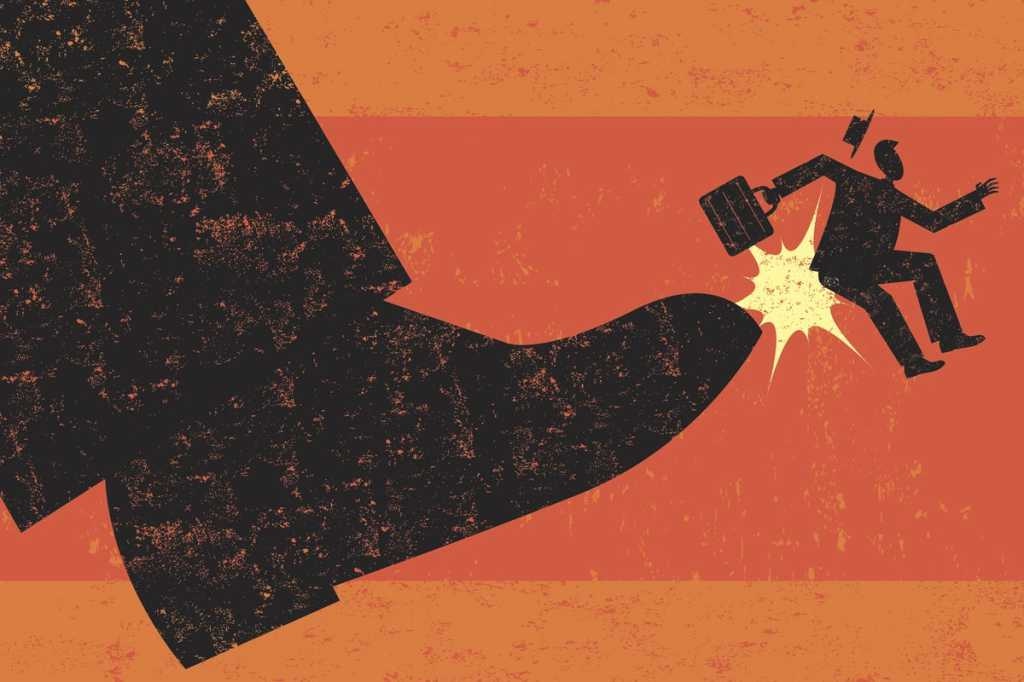 7 ways CIOs get themselves fired
Keeping your job as CIO is tough, even when you do everything right. Here are seven ways unwary CIOs make their jobs even riskier. CIO, the old wisecrack has it, stands for "career is over." It's a profession that's fraught with ways to be forcibly escorted from your prestigious office and down to Human Resources to be walked through your severance package, and from there, after having signed mutual non-disparagement and non-compete agreements, along with a few other bits and pieces of paperwork, out the door to try your hand at a life of enforced leisure. If this living a life of leisure, supported by severance checks until they run out is what you have in mind, here are seven popular ways to turn your employer into the most recent entry in the job-history section of your LinkedIn profile. Or maybe, just maybe, you don't want to experience this relaxing fate.
Continue reading at cio.com
---
Next Article
Through the Medicare Advantage Value-Based Insurance Design (VBID) Model, the Centers for Medicare and Medicaid Services (CMS) is currently testing a broad array of innovations designed to reduce …
Did you find this useful?