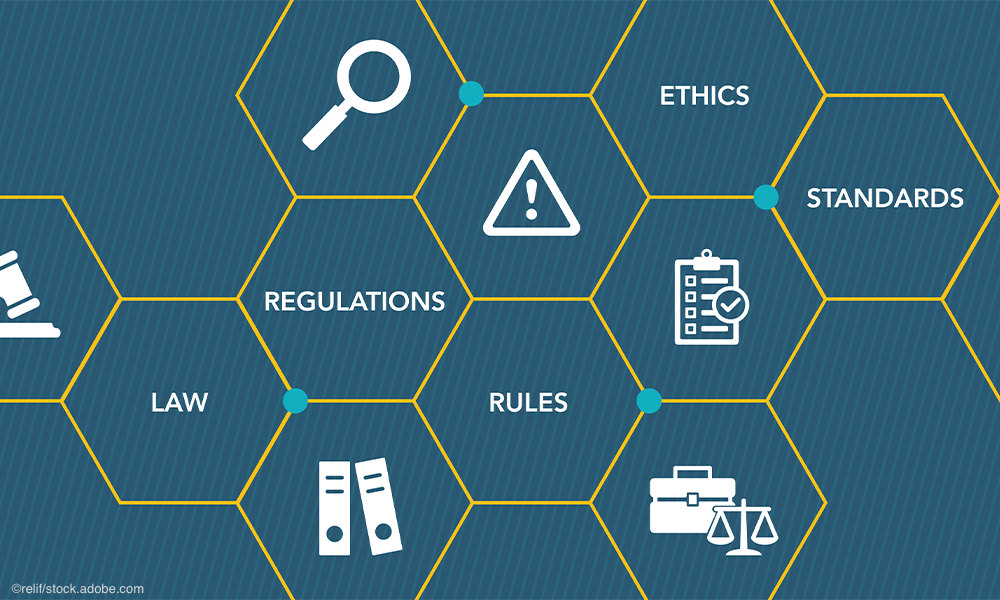 The 21st Century Cures Act: How patient engagement can help your practice remain compliant
In March of 2019, the Office of the National Coordinator for Health Information Technology (ONC) issued what is commonly referred to as the Information Blocking Rule to the 21st Century Cures Act. Information blocking was defined as any practice that is likely to unreasonably interfere with the access, exchange, or use of electronic health information. As the American Medical Association points out, information blocking can occur in several ways and doesn't necessarily have to be intentional on the part of providers. For example, patients might encounter information blocking if they are unable to access health records or transfer data to another physician. This could ultimately lead to patient complaints and potential penalties. Although complaints have been filed against more the 170 health care providers in 2022 so far, there have been no investigations for information blocking by individual provider practices – yet.
Continue reading at physicianspractice.com
---
Next Article
For CY 2023, Medicare is finalizing a number of policies related to services, including making several services that are temporarily available as telehealth services for the Public Health Emergency …
Did you find this useful?