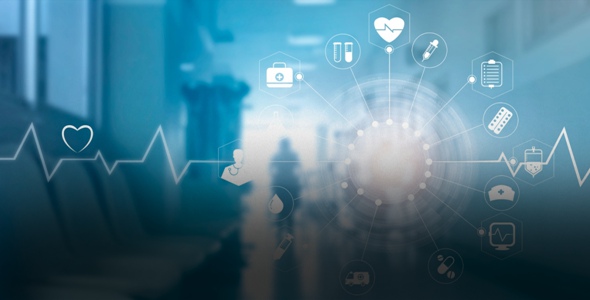 Telehealth Visits Can Improve Revenue, But They're No Cornucopia
In the Spring of 2020, a number of institutions health, education, judicial, and others went through a wrenching technological transformation: To prevent the spread of COVID-19, they took refuge online. Clinical sites that had long ignored the appeals of telehealth advocates suddenly adopted virtual visits. The change took place in almost a twinkling of an eye. I talked to a number of health IT and telehealth experts in a search for answers to these questions. Most are bullish on televisits, believing that these visits have firmly established themselves, are popular with clinicians, patients, and payers alike, and will only grow over time. And yet some observers, including the editor of this site, John Lynn, harbor worries. Until the CMS's emergency televisit regulations are canonized by Congress into law, we'll never know what direction they'll take. CMS did promise to give 60 days' notice before making changes.
Continue reading at healthcareittoday.com
---
Next Article
At the Connected Health Virtual Summit, healthcare leaders shared the challenges they are facing with implementing and expanding connected care efforts and how they are working to break down barriers. …
Did you find this useful?