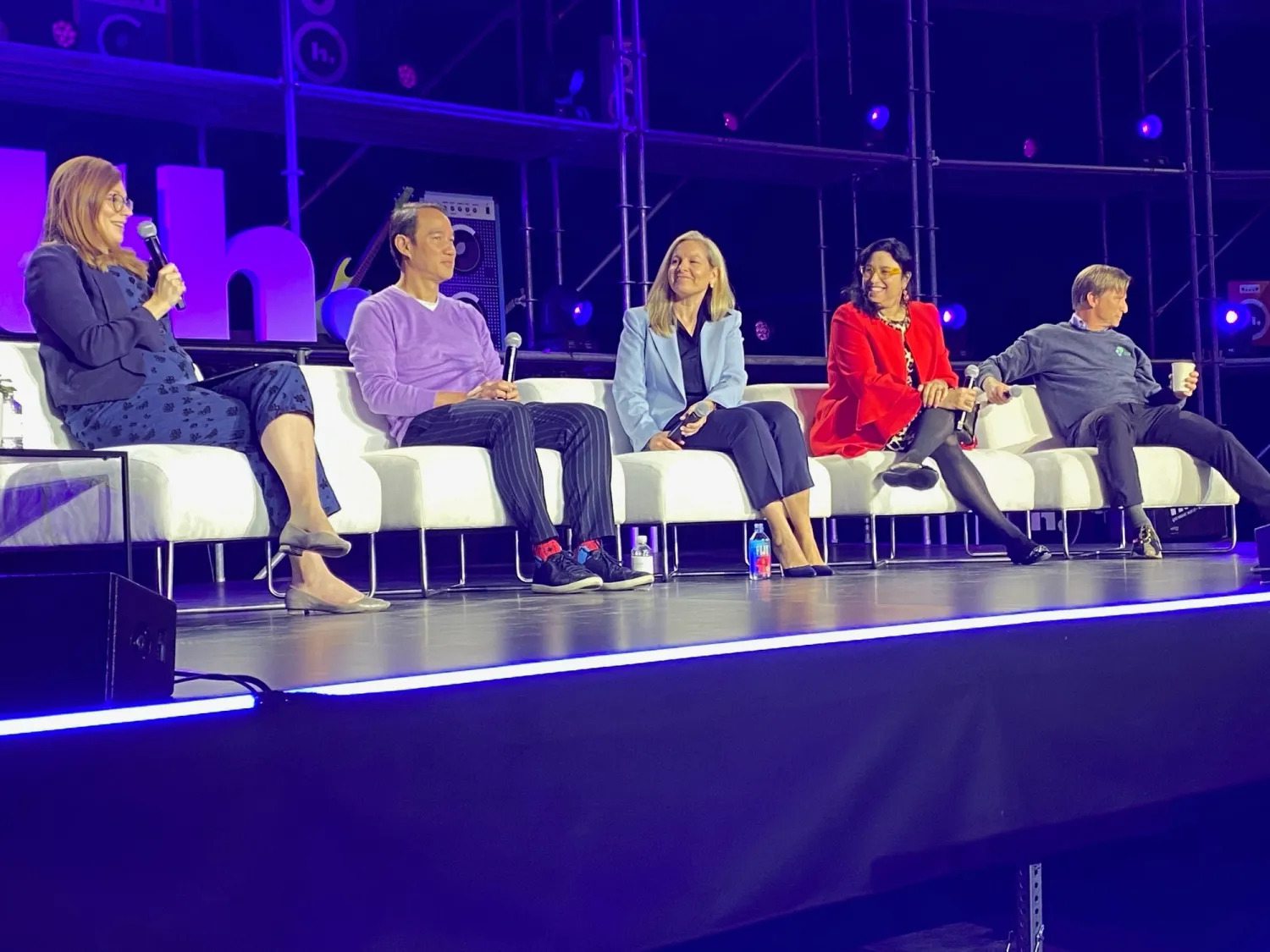 Digital Health Market in 'Correction', Rebound May Take Time
In a discussion at the HLTH Conference Tuesday, investors talked about the much tougher environment for founders building digital health companies and young companies looking to find money to grow. Startups are finding it much harder to get money than a year or two ago.
Cheri Mowrey, head of U.S. healthcare investment banking for Morgan Stanley, said, "This is a pendulum that swings. It will swing back again."
Investors "are going to do much more diligence" before putting money into digital health companies, Mowrey said. They are going to look not just at the technology solution but the business plan, which didn't always happen a year or two ago.
Continue reading at chiefhealthcareexecutive.com
---
Next Article
Before approving resources for a new revenue cycle solution, every executive wants to know the expected return on investment. While some hard ROI measures are clear, much of the benefit of automation …
Did you find this useful?