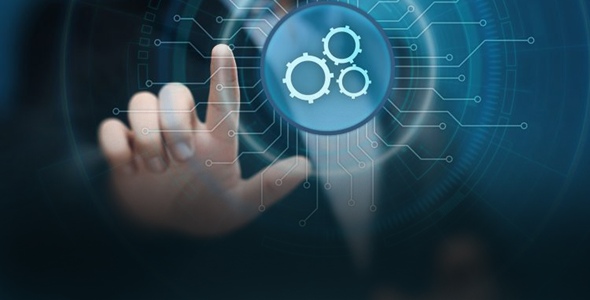 Are you looking at the right ROI measure for RCM automation? Why total value of automation is the essential measure
Before approving resources for a new revenue cycle solution, every executive wants to know the expected return on investment. While some hard ROI measures are clear, much of the benefit of automation comes from soft ROI, which is often more difficult to measure.
Hard ROI is composed entirely of financial metrics that can be easily measured and quickly seen within the first year. Soft ROI is harder to measure and usually doesn't become entirely evident until the third year or so. Measures of soft ROI include efficiency, workforce and patient impact and policy and regulation support.
Continue reading at beckershospitalreview.com
Continue reading at beckershospitalreview.com
---
Next Article
Trust is necessary if we are to work together towards common goals in an increasingly fragmented world. This is especially true regarding new technologies, given the rapid pace of innovation and its …
Did you find this useful?