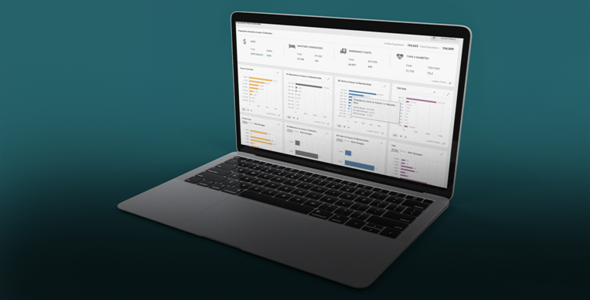 Advancing Equity Through Value-Based Payment: Implementation And Evaluation To Support Design Goals
Value-based payment (VBP) is a powerful and widespread health care transformation movement that has potential to improve health equity. The care delivery and payment flexibility possible under VBP (for example, to address social needs or hire community health workers), and the care coordination emphasized, are difficult at best or impossible at worst under fee-for-service reimbursement. Pairing that flexibility with VBP models' financial incentives to improve care quality and value can make advancing equity a reality—if there are specific equity-focused design elements and incentives. Accordingly, the Center for Medicare and Medicaid Innovation (the Innovation Center) redesigned its Global and Professional Direct Contracting Model earlier this year to be an equity-focused VBP model, ACO (ACO) REACH (Realizing Equity, Access, and Community Health). With the creation of ACO REACH, the federal government joined a handful of states and commercial payers taking steps to directly include equity in VBP model design.
Continue reading at healthaffairs.org
---
Next Article
Hospital participation in Medicare's Bundled Payment for Care Improvement Advanced Model (BPCI-A) decreased Medicare payments and did not negatively impact health outcomes for high-risk patients, a …
Did you find this useful?