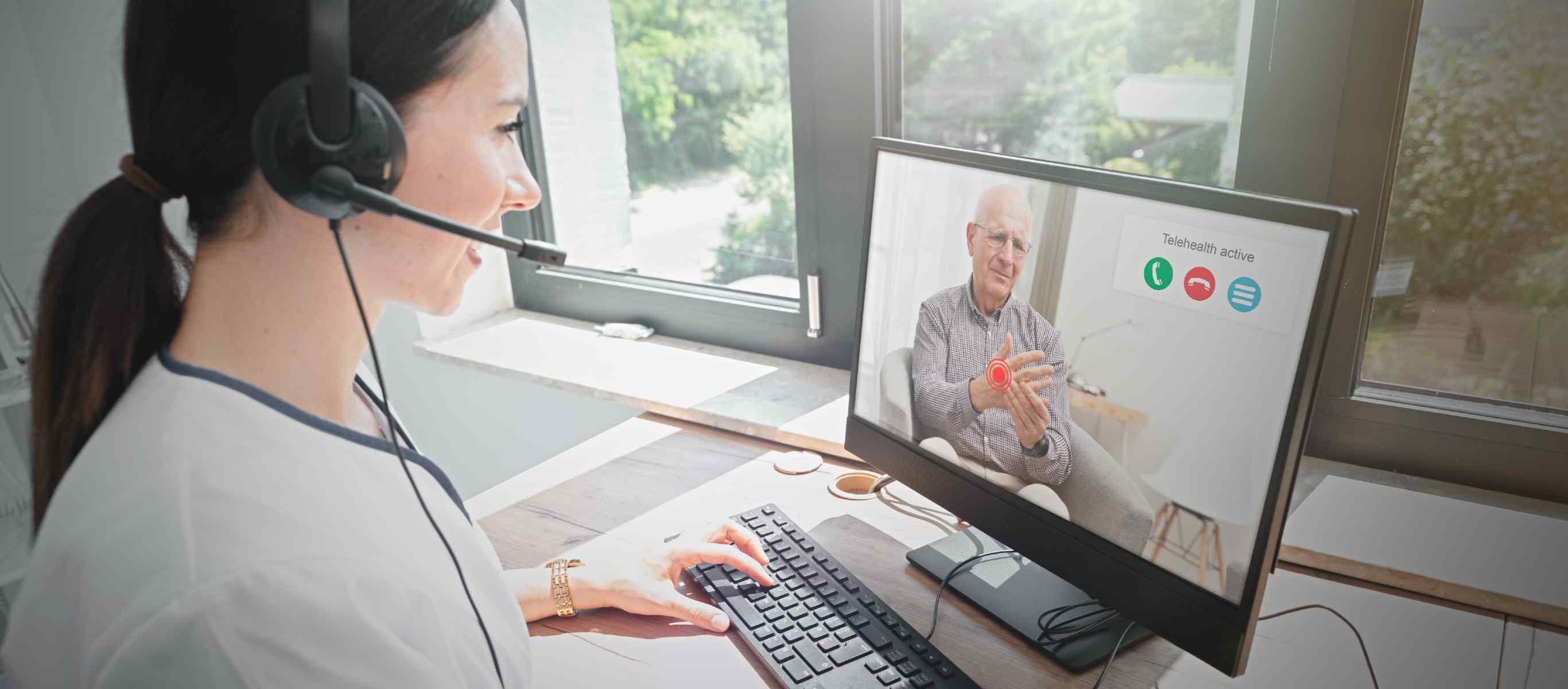 Q&A: Why Direct-to-Consumer Telehealth Isn't the Right Fit for Everyone
Direct-to-consumer telehealth aims to give consumers a quick and easy path to healthcare services, but critics say it bypasses a critical element in healthcare delivery: The health system. As the HLTH conference convenes this week amid the glitz and glamor of Las Vegas, the healthcare industry is facing a conundrum. Direct-to-consumer (DTC) care is blurring the line between provider and vendor and forcing everyone to rethink the concept of healthcare delivery. And while DTC telehealth might help boost access to care for consumers who can't easily make a doctor's appointment or go to a clinic or hospital, it does have its drawbacks. Some see the platform as way of bypassing the traditional healthcare provider and selling a product namely, healthcare directly to the consumer. This, in turn, leads to questions around where the traditional provider fits into the new ecosystem.
Continue reading at healthleadersmedia.com
---
Next Article
Montana is signaling it might step away from an innovative way of setting the prices its public employee health plan pays hospitals for services, an approach that has saved the state millions of …
Did you find this useful?