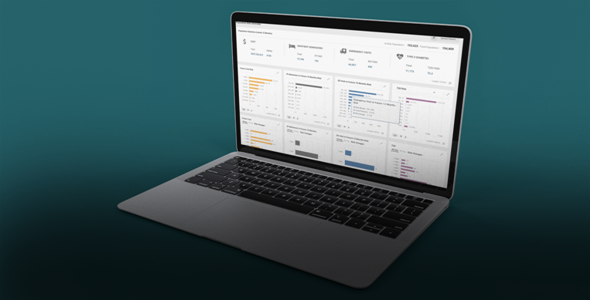 Nuvance Health Pilots At-Home Remote Patient Monitoring Program
The at-home remote patient monitoring program aims to provide treatment for patients with mild cognitive impairment, including cognition-based interventions. Nuvance Health is piloting a comprehensive care-at-home program that will provide remote patient monitoring technology to patients with mild cognitive impairment (MCI). MCI is an early stage of memory loss or cognition ability loss, where affected people struggle with mental abilities such as language and thinking, Nuvance Health stated. According to the Alzheimer's Association, 12 percent to 18 percent of people aged 60 and older have MCI in the United States. Even though MCI is not dementia, the Alzheimer's Association estimates that 10 percent to 15 percent of people with MCI develop dementia yearly. Currently, there is no standard treatment or approved medication for MCI, but state guidelines recommend cognitive interventions that regularly stimulate the brain to support healthy function.
---
Next Article
Hospital-at-home programs enable patients to receive acute care in their home environment. These programs have proliferated due to the COVID-19 pandemic and subsequent surge in hospitalizations, which …
Did you find this useful?