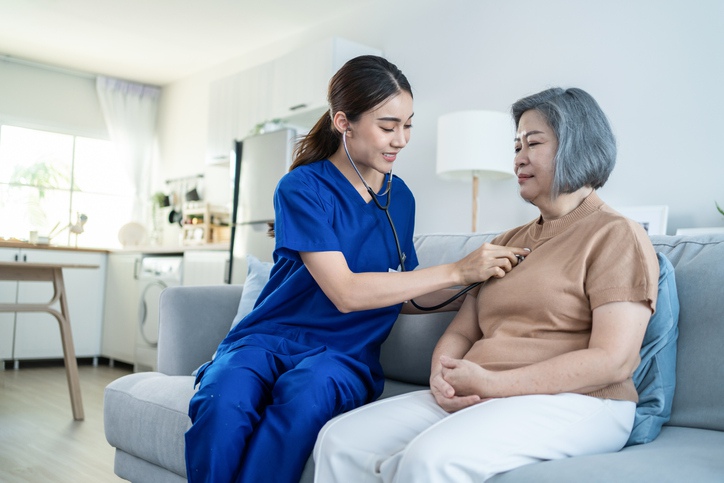 Why care at home belongs in health equity strategies
Providers can't treat what they can't detect. But encountering patients in the context of their home and family puts issues of equity and access into sharp contrast, allowing case managers to connect patients to ongoing resources for SDoH or transportation. Over the past few years, we've witnessed dramatic acceleration in the movement of more healthcare into the home. With healthcare leaders estimating 20-30% of all Medicare spending could shift to the home in the next few years, that momentum is continuing in spite of sluggish permanent payer incentives. Moving care into the home provides value in terms of lower costs and better clinical and safety outcomes, but one topic that doesn't get enough attention is the opportunity care at home provides to address health equity in our communities.
Continue reading at medcitynews.com
---
Next Article
Doug Duskin, CEO of Avel eCare, offers a look at the learnings that came out of his company's first annual conference. Telemedicine technology and services vendor Avel eCare recently launched its …
Did you find this useful?