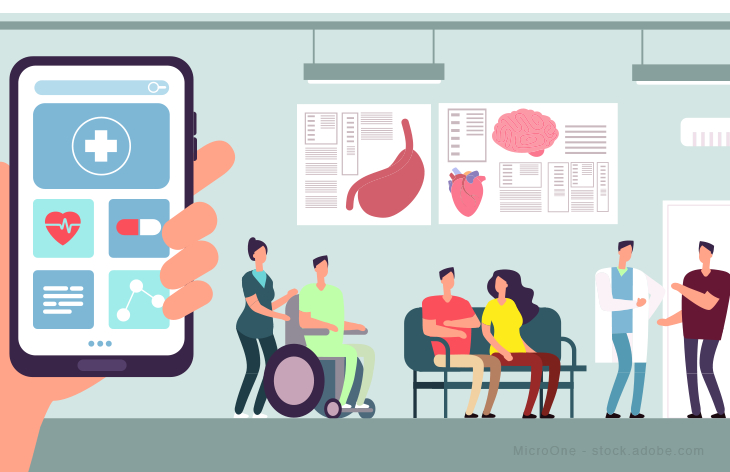 Why Healthcare Organizations Need to Invest in Application Rationalization
There's no doubt that COVID-19 strained the very fabric of our society, pushing the limits of everything from economies to governments to the brink of collapse. But with its wiles, the pandemic also accelerated the digital transformation of life at breakneck speed. And one of the brightest focal points of that transformation has been healthcare. The pandemic has single-handedly forced the adoption of digital technology within health systems at a scale that makes prior endeavors seem like mere tinkering.
According to data from Allied Market Research, the value of the US healthcare IT market was estimated to be $96 billion in 2020. But thanks to pandemic-generated pressures, the firm expects the market to jump more than 350% over the remainder of the decade, reaching $344 billion by 2030. However, according to experts, this level of spending could put more strain on a system that's already digging under couch cushions to find IT funding.
Continue reading at physicianspractice.com
---
Next Article
Amid inflation and recession concerns, organizations are cutting back on IT spending. While healthcare tends to outperform other industries when faced with economic headwinds, healthcare practices are …
Did you find this useful?