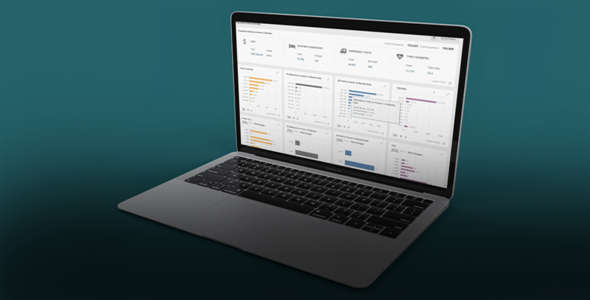 Federal Policy Drives Healthcare API Adoption, But EHR Data Barriers Persist
Barriers to API adoption for digital health companies include a lack of realistic clinical testing data and EHR data fragmentation. Application programming interface (API) adoption is common in many business sectors like travel and finance, but adoption across healthcare and integration with EHR systems has lagged. However, there is an evolving landscape with steady progress toward greater adoption and use of APIs, partially driven by federal policy, according to preliminary findings from a national survey of digital health companies. Put simply, an API sends information back and forth between a user and a website or app. For example, APIs allow travel services to cost-compare flights from separate airlines without the user visiting each website. In healthcare, patients now use apps to monitor their health-related goals and participate in informed discussions with providers through patient portals.
Continue reading at ehrintelligence.com
---
Next Article
Highmark Health and Allegheny Health Network are working to streamline the patient financial experience by leveraging a technology platform that involves both providers and payers. The patient …
Did you find this useful?