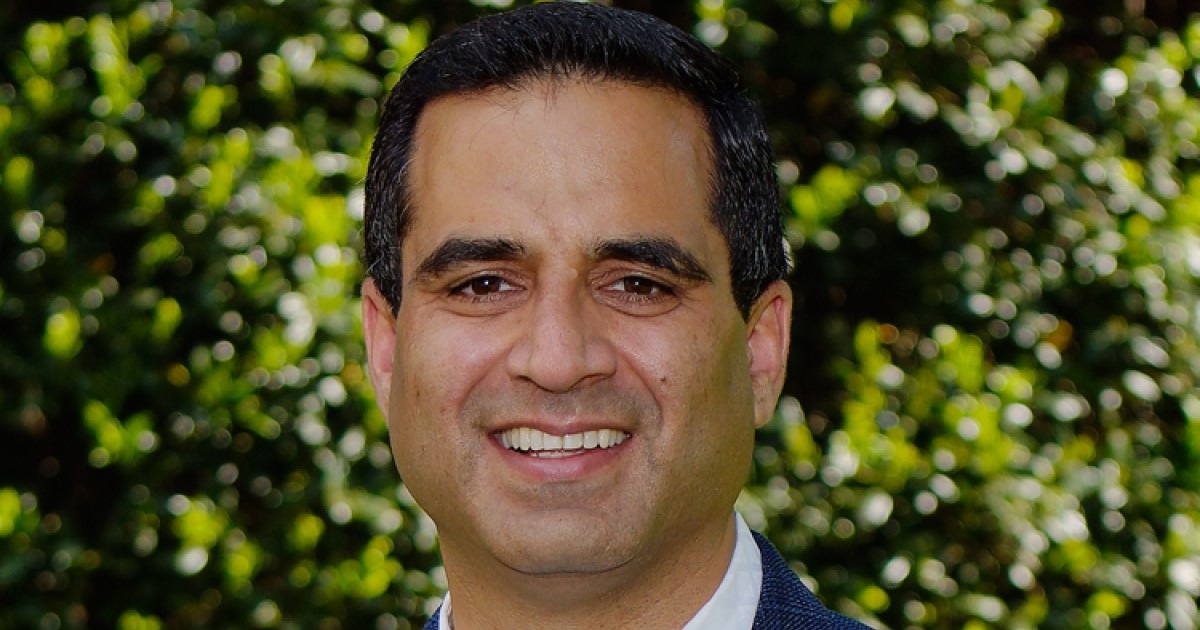 The pros and cons of buy versus build
An expert offers his perspective on an age-old question for health system CIOs. Some health IT leaders at provider organizations favor developing software in-house, believing that buying technology from an external vendor is not cost-effective and will only result in longer timelines. Meanwhile, many vendor executives, of course, believe their software products offer robust and refined capabilities that a homegrown build likely can't. Research published in Harvard Business Review shows that in a sample of 1,471 IT projects, there was a cost overrun of 200%, as well as a schedule overrun of nearly 70%. These numbers indicate that one in six projects spiral out of control and further contribute to the organization seeing higher risk and less ROI. Additionally, others warn against the "DIY software trap," arguing that in-house builds often lack longevity.
Continue reading at healthcareitnews.com
---
Next Article
From the early days of emerging healthcare IT departments in the 1980s to today's increased focus on cybersecurity, industry leaders have witnessed enormous change in the past 30 years. John Glaser, …
Did you find this useful?