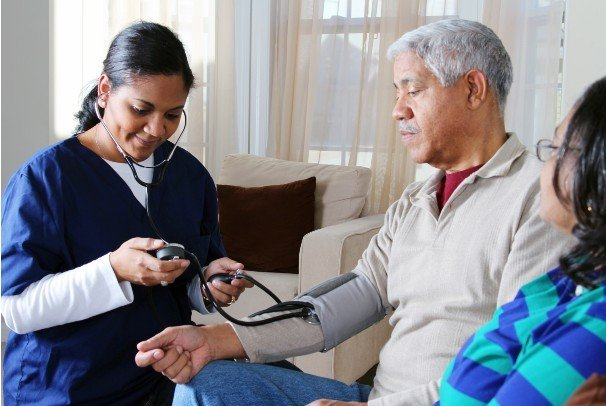 Sometimes Value-Based Care Isn't Very Valuable
Over the past decade, "value-based care" and its corresponding contracts have become extremely popular in the managed care industry. These arrangements are a large and growing area of focus for a variety of health care stakeholders: networks, providers, governments, and employers. There are many examples of major payers adding more value-based care models and Optum is stating that value-based care is "vital for survival." Perhaps it is not surprising, then, that a study by the Catalyst for Payment Reform found that the percentage of commercial payments tied to value-based arrangements grew at least 500% since 2012, and that today most health care payments are tied to value or quality of care.
Continue reading at benefitspro.com
---
Next Article
Part one of this series provided an overview of the Remote Physiological Monitoring (RPM) codes. Readers are encouraged to read part one prior to part two. In part two of the series, we shift from RPM …
Did you find this useful?