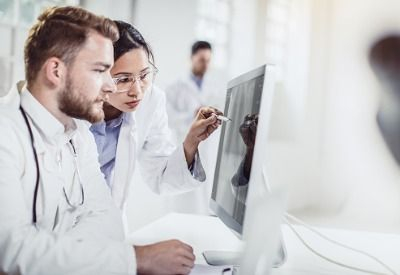 How to Implement Chronic Care Management (CCM) Codes in a Clinical Practice
Part one of this series provided an overview of the Remote Physiological Monitoring (RPM) codes. Readers are encouraged to read part one prior to part two. In part two of the series, we shift from RPM to the Chronic Care Management (CCM) codes. While RPM codes require the use of an integrated technology component, CCM codes have no such device requirement. They do, however, center around a specific care protocol document called a 'Comprehensive Care Plan,' the components of which will be explored in greater detail below. In general, CCM focuses much more heavily on the communication between patient and provider than RPM. Importantly, a CCM program requires significantly more services to be set up and staffed before any billing may begin, which can be a challenge for smaller practices that lack access to a larger pool of shared labor resources, particularly before the program is able to scale up to self-sufficiency.
Continue reading at mhaonline.com
---
Next Article
The following is a guest article by Randall Shafer, Executive Vice President and Global Head, Hospital Business at Firstsource. When it comes to patient financial engagement, traditional models are …
Did you find this useful?