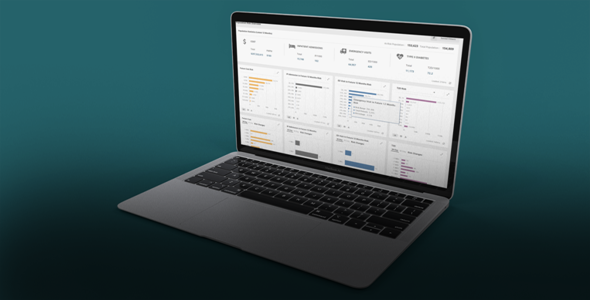 Is It Finally Time for Hospital-at-Home or is Time Up?
All the signs point to a bright and expansive future for hospital-at-home programs, which have been growing steadily since the Centers for Medicare and Medicaid (CMS) created the Acute Hospital at Home waiver program in November 2020. As of March, nearly 100 health systems and more than 200 hospitals in 34 states had been approved for the program. Meanwhile, Forrester predicts the number of hospitals delivering acute care at home will triple in 2022. The reasons why are compelling: a study conducted at an academic medical center and community hospital found that non-physician costs for care delivered in the home were 38 percent less than similar care provided in a traditional hospital setting. Patients are also less likely to be readmitted to the hospital.
Continue reading at hitconsultant.net
---
---
Next Article
During the pandemic, approximately 100 health systems took advantage of a waiver from the Centers for Medicare & Medicaid Services to provide acute care services in the home setting. But the …
Did you find this useful?