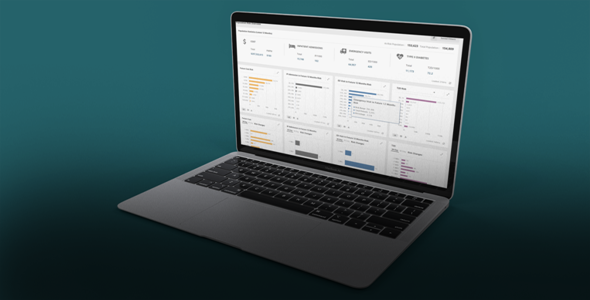 What Hospital Success Looks Like Under Value-Based Care
Hospitals are increasingly turning to value-based care initiatives to transform care delivery, lower the total cost of care, and improve patient outcomes. Unlike traditional fee-for-service (FFS) models that reimburse providers based on volume (i.e., the number of patient visits), providers are reimbursed based on the quality of care delivered in value-based care. Ultimately, success under these reimbursement models hinges upon seamless coordination between all stakeholders across the continuum of care. Leveraging technology, providers more effectively communicate with other stakeholders to align on shared goals for the patient, gain enhanced visibility into critical patient outcomes, and streamline care coordination.
Continue reading at hitconsultant.net
---
Next Article
Over the past decade, "value-based care" and its corresponding contracts have become extremely popular in the managed care industry. These arrangements are a large and growing area of focus for a …
Did you find this useful?