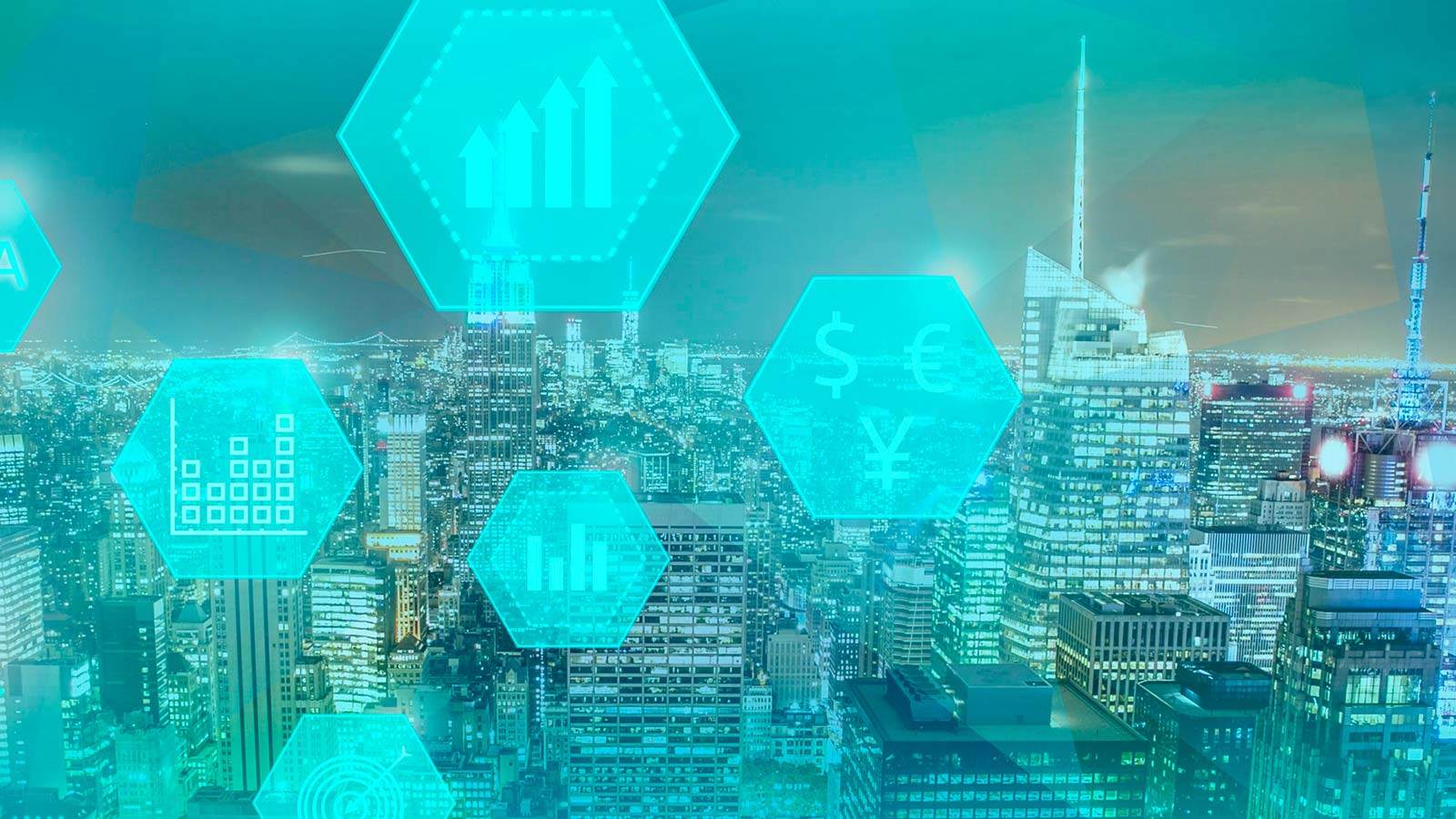 How Real-time Location Can Help the US Health Service See Beyond the Pandemic
Real-time Location Systems (RTLS) is playing an increasingly important part in the healthcare ecosystem in the post-pandemic world. There is no doubt that the pandemic has left a significant mark on health services workers: leaving them not only feeling physically burnt out because of the long shifts but also mentally exhausted as they face unprecedented challenges at work. It's unsurprising that many hospitals in the US overrun their capacity during the pandemic, which has killed over 1 million people and traumatized countless health-care workers. The U.S. Bureau of Labor Statistics estimates that nearly half a million workers have left the health-care sector since February 2020. In fact, in September last year, the American Association of Critical-Care Nurses launched the Hear Us Out campaign with the aim to show the reality of Covid19 from front-line workers.
Continue reading at aithority.com
---
---
Next Article
An artificial intelligence and natural language processing platform extracts data from patient records to help researchers create a model for lymph node identification and positivity. Researchers at …
Did you find this useful?