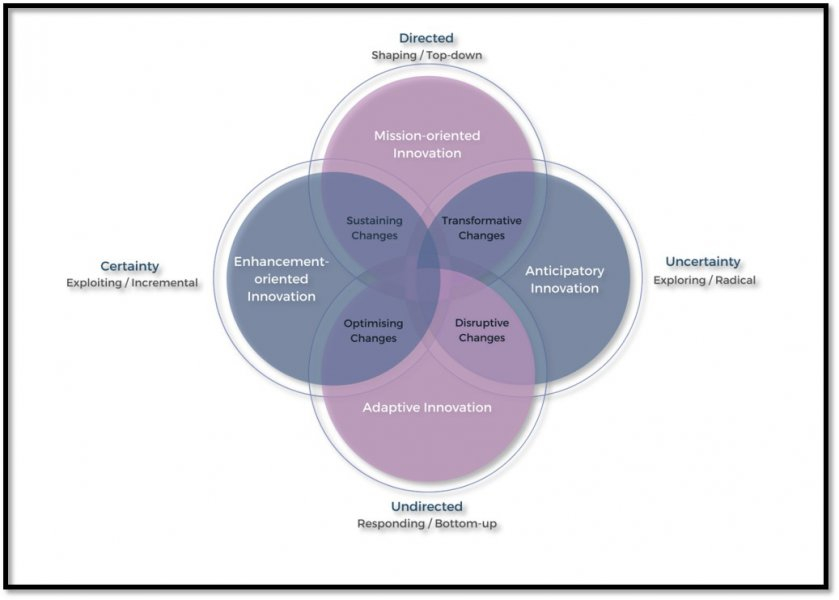 Innovation facets part 2: How different types of innovation lead to different types of change
In our post on innovation facets we outlined how innovation is not just one thing, but that there are different types of innovation that should be considered and appreciated in the public sector. We identified that different facets should be supported in different ways, in accordance with what they are most suited for. But before we dive further into the characteristics and strategies appropriate for each facet, in this post we're going to explore some further nuances of the proposed model. We'll look at what happens at the intersection between the different facets – say between mission-oriented innovation and enhancement-oriented innovation. It is worth noting that a specific innovation or innovation process that starts out in one facet can move to another over time.
Continue reading at oecd-opsi.org
---
Next Article
Real-time Location Systems (RTLS) is playing an increasingly important part in the healthcare ecosystem in the post-pandemic world. There is no doubt that the pandemic has left a significant mark on …
Did you find this useful?