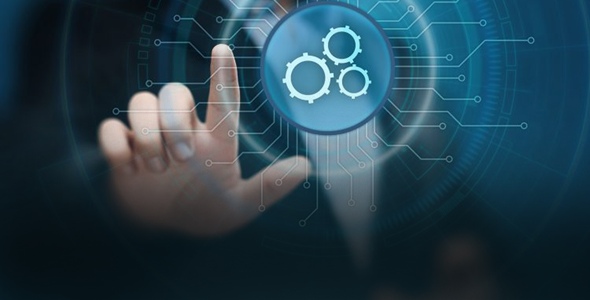 Exploring Healthcare Professionals' Perceptions of Artificial Intelligence: Piloting the Shinners Artificial Intelligence Perception Tool
Tools that explore human-technology interaction tend to focus on the technology and serve the needs of the system designer during implementation, rather than identify the needs of the user. The Technology Acceptance Model (TAM) is a well-known tool that has explored the relationship between a user's perception and behaviour towards technology, and their likelihood to adopt it. The Technology Readiness Index (TRI) and more recently, the General Attitudes towards Artificial Intelligence Scale (GAAIS), measure the characteristics of an individual, such as 'innovativeness', 'optimism', 'discomfort' and 'insecurity', that may impact technology acceptance. However, they do not explore the baseline perception that healthcare professionals hold before they have begun using AI technology. Moreover, the current tools do not identify healthcare professional's feelings of preparedness, or their ideas about its impact to their professional role.
Continue reading at journals.sagepub.com
---
Next Article
Over the last few years, we set out on a journey to clarify the strategic intent behind innovation and built the Public Sector Innovation Facets model which helps …
Did you find this useful?