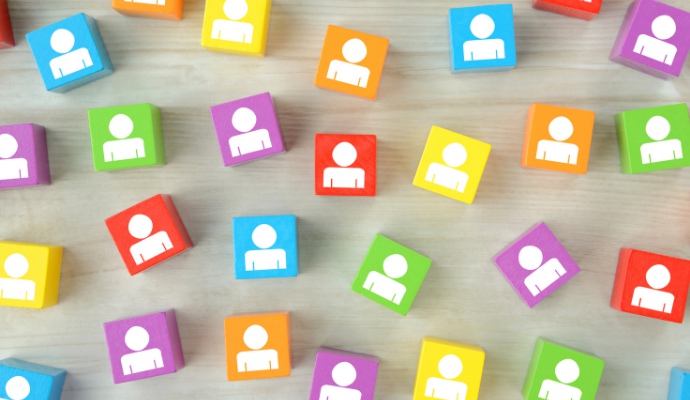 Patients With Social Determinants See 55% Chronic Disease Management
Health barriers driven by social determinants of health (SDOH) have worsened chronic disease management for patients dealing with hypertension, a Mayo Clinic Proceedings study concluded.
Hypertension is one of the most widespread health conditions facing Americans. Nearly one in two adults in the United States has hypertension, and only about one in four adults (24 percent) have their condition under control, according to CDC data.
"Social determinants are prevalent in the patients we manage with hypertension, and really anybody with chronic disease," Richard Milani, MD, vice chairman of Cardiology at Ochsner Health, and lead author of the article, said in the press release. "These identified barriers have a direct impact on our ability to control hypertension."
Continue reading at patientengagementhit.com
---
Next Article
Chronic disease prevention is a critical aspect of patient care at all risk levels, but becomes particularly important when a patient moves into rising risk. When that happens, clinicians need to …
Did you find this useful?