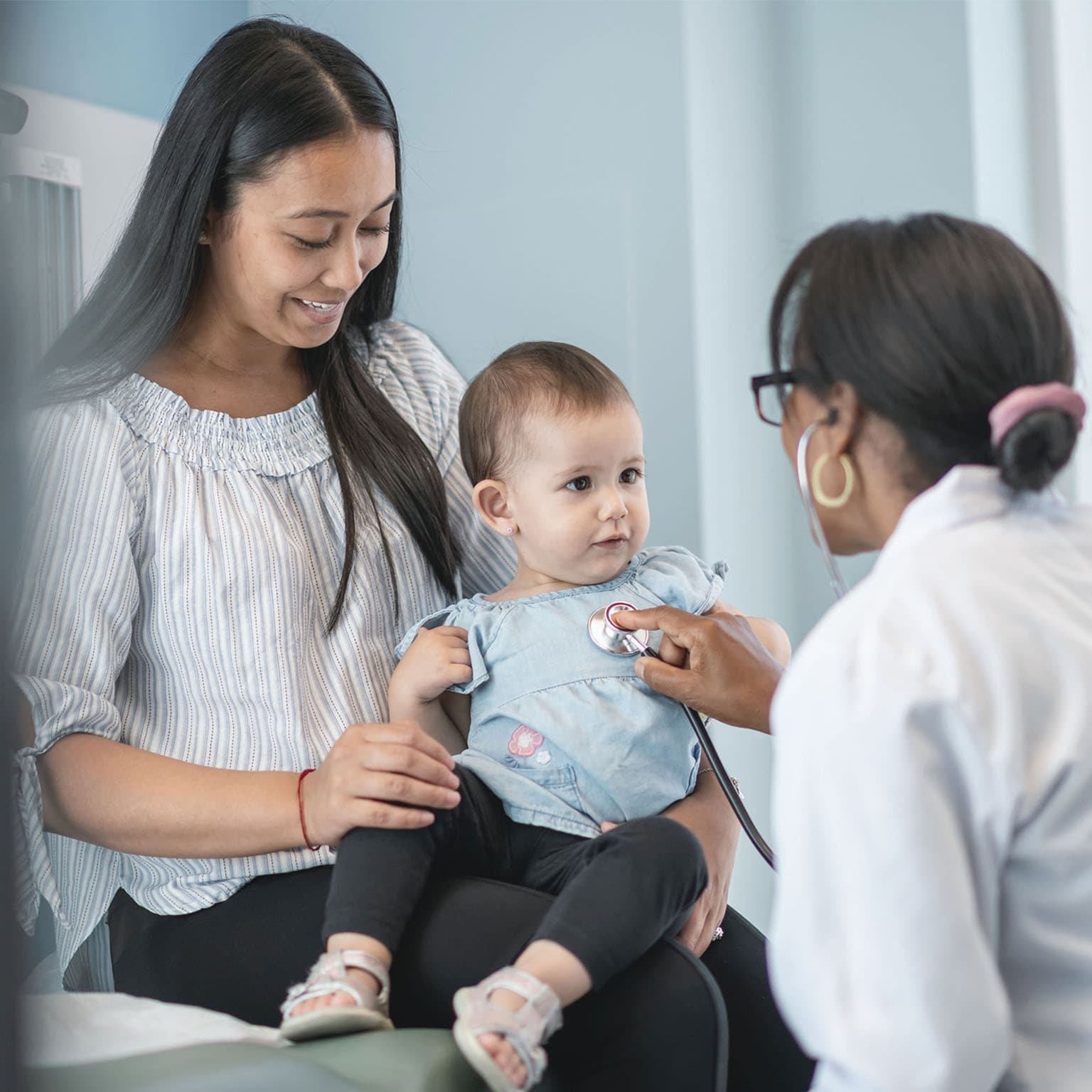 Patients struggle with unmet basic needs: Medical providers can help
Health systems, hospitals, and community health clinics have a substantial part to play in patients' lives. As trusted sources of healthcare and information, US providers may help patients understand the links between unmet basic needs or social determinants of health (SDOH) and health while supporting patients in meeting these needs (see sidebar, "Unmet basic needs and other common SDOH terminology"). While unmet basic needs disproportionately affect Medicaid-insured patients, more than 45 percent of consumers across coverage types experience at least one unmet basic need. Even patients with higher salaries may be struggling with unmet needs. Ninety percent of the United States' $3.8 trillion in annual healthcare expenditures are for people with chronic and mental-health conditions, with 60 percent of adults across the United States facing one chronic disease and 40 percent facing two or more chronic diseases.
Continue reading at mckinsey.com
---
Next Article
Providers play an important role in addressing social determinants of health for patients and employees. While most understand this imperative, more coordination is likely needed to scale efforts and …
Did you find this useful?