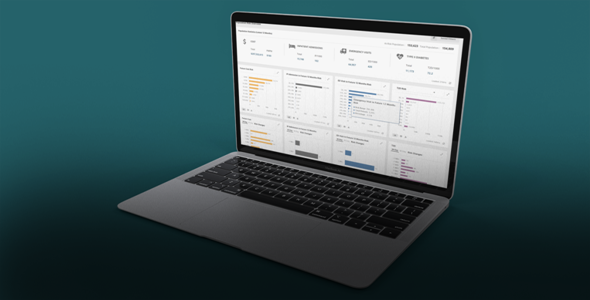 How Are Some Nursing Homes Collecting Debts? Suing Residents' Families
Some nursing homes nationwide have developed a strategy to collect debt by suing the families and friends of residents, Kaiser Health News reported July 28. The strategy is rooted in admission paperwork, which often designates the signer as a "responsible party" for the nursing home to collect payments or enroll residents in Medicaid.
---
Next Article
Mass General Brigham (MGB) hospital system is one of the most famous organizations in the world, known for its cutting edge clinical care, research, and innovation. In its latest venture to reduce …
Did you find this useful?