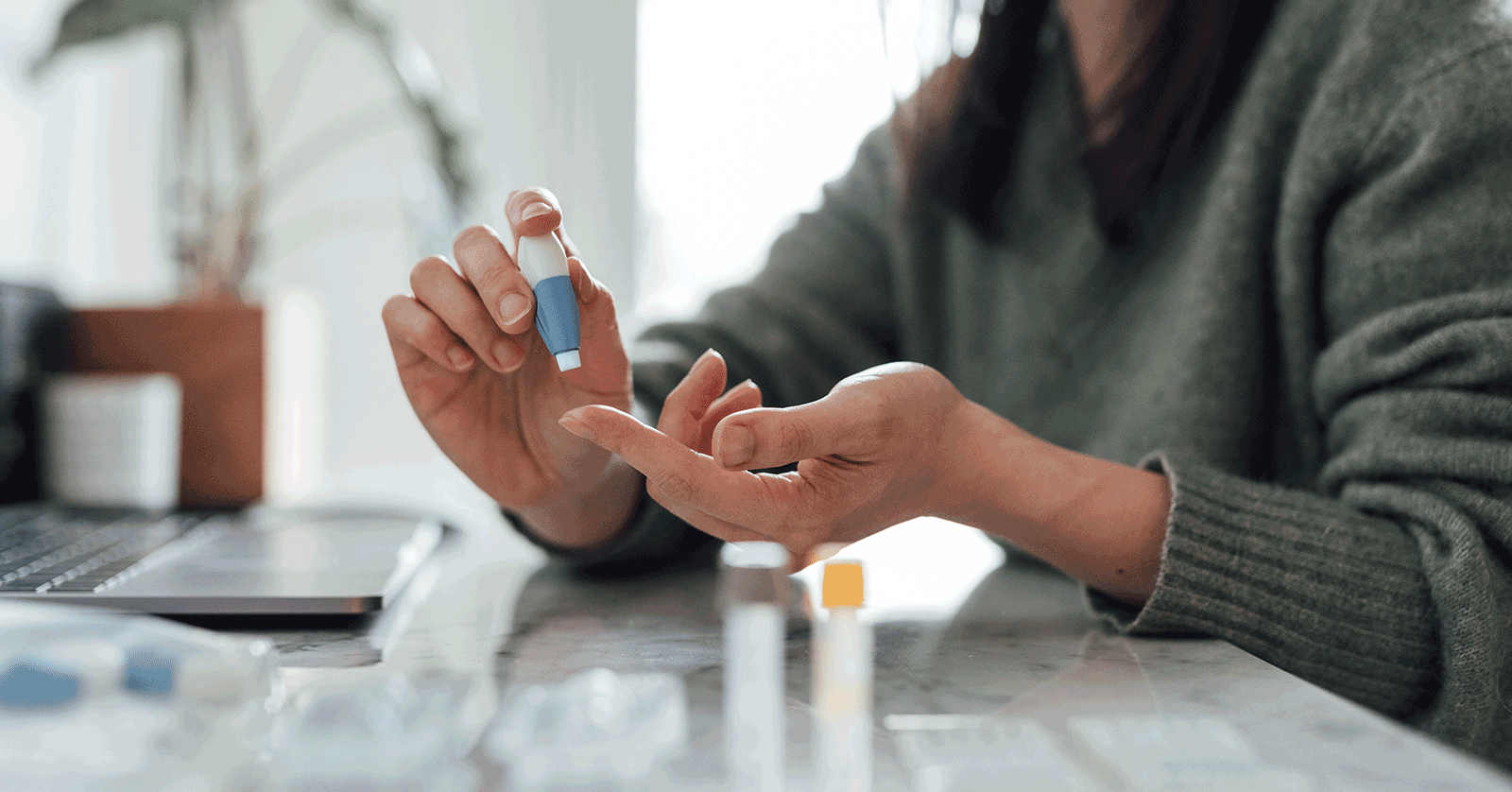 The Evolution of Patient Care: Home-Health-in-a-Box's Impact on Healthcare Packaging
Heading to the doctor for everything from flu shots to blood tests and checkups was once a common part of everyday life. But recent decades have seen a growing shift in healthcare delivery — from the doctor's office or a hospital setting to the patient's home. This has resulted in a host of new products and services designed to make in-home care delivery both easy and practical. It has also given rise to an emerging ecosystem at the intersection of components, packaging, and the delivery of healthcare services and solutions.
While the trend toward home healthcare solutions and services has been underway for some time, COVID-19 pushed it into overdrive. Consequently, "home health in a box," including packaged products such as home diagnostics, home-administered drug delivery systems and patient monitoring devices, has become a critical part of the healthcare value chain. With total home health expenditure growth outpacing total healthcare expenditure growth and the spend in nearly all other healthcare segments, home health is becoming an attractive investment theme for industry stalwarts and private equity investors alike.
Medigy Insights:
The article explains and focuses on products, designed to make in-home care both easy and practical. Consumerism in healthcare is a trend that is impacting how home care is delivered and is discussed in the article.
---
Next Article
Some nursing homes nationwide have developed a strategy to collect debt by suing the families and friends of residents, Kaiser Health News reported July 28. The strategy is rooted in admission …
Did you find this useful?