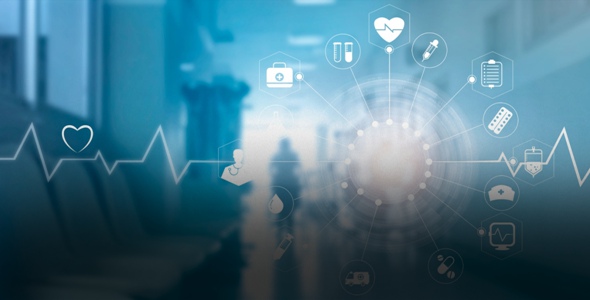 How providers are meeting patients' basic needs and where they could do more
Providers play an important role in addressing social determinants of health for patients and employees. While most understand this imperative, more coordination is likely needed to scale efforts and impact. In an environment increasingly focused on whole-person health, addressing social determinants of health (SDoH) the nonmedical factors that influence health outcomes is key for providers looking to improve patient outcomes and deliver on expectations from the evolving healthcare system (see sidebar, "Definitions"). Indeed, as a trusted source of care and information, providers can play an important role in the effort to meet people's basic needs. To understand where providers are in their journey to support these needs, we conducted a survey among 75 provider systems across the United States regarding their prioritization, resourcing, capabilities, and programming for SDoH.
Continue reading at mckinsey.com
---
Next Article
Health barriers driven by social determinants of health (SDOH) have worsened chronic disease management for patients dealing with hypertension, a Mayo Clinic Proceedings study concluded. Hypertension …
Did you find this useful?