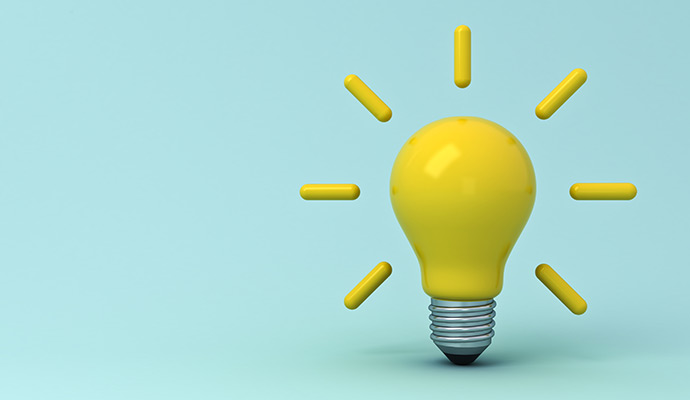 Patient Communication Strategies for Chronic Disease Prevention
Chronic disease prevention is a critical aspect of patient care at all risk levels, but becomes particularly important when a patient moves into rising risk. When that happens, clinicians need to employ targeted patient communication strategies to drive patient engagement with key lifestyle and healthy behavior changes.
Those patient communication strategies should be varied and tap into individual patient motivations. Through strong patient education, shared decision-making, motivation interviewing, and empathy, clinicians can coach their patients through chronic disease prevention with the ultimate goal of staving off illness.
Continue reading at patientengagementhit.com
---
Next Article
Market Data Forecast (via Digital Journal) predicts that the size of the global digital therapeutics (DTx) market will grow at a combined annual growth rate of 34.62% between 2022 and 2027 and be …
Did you find this useful?