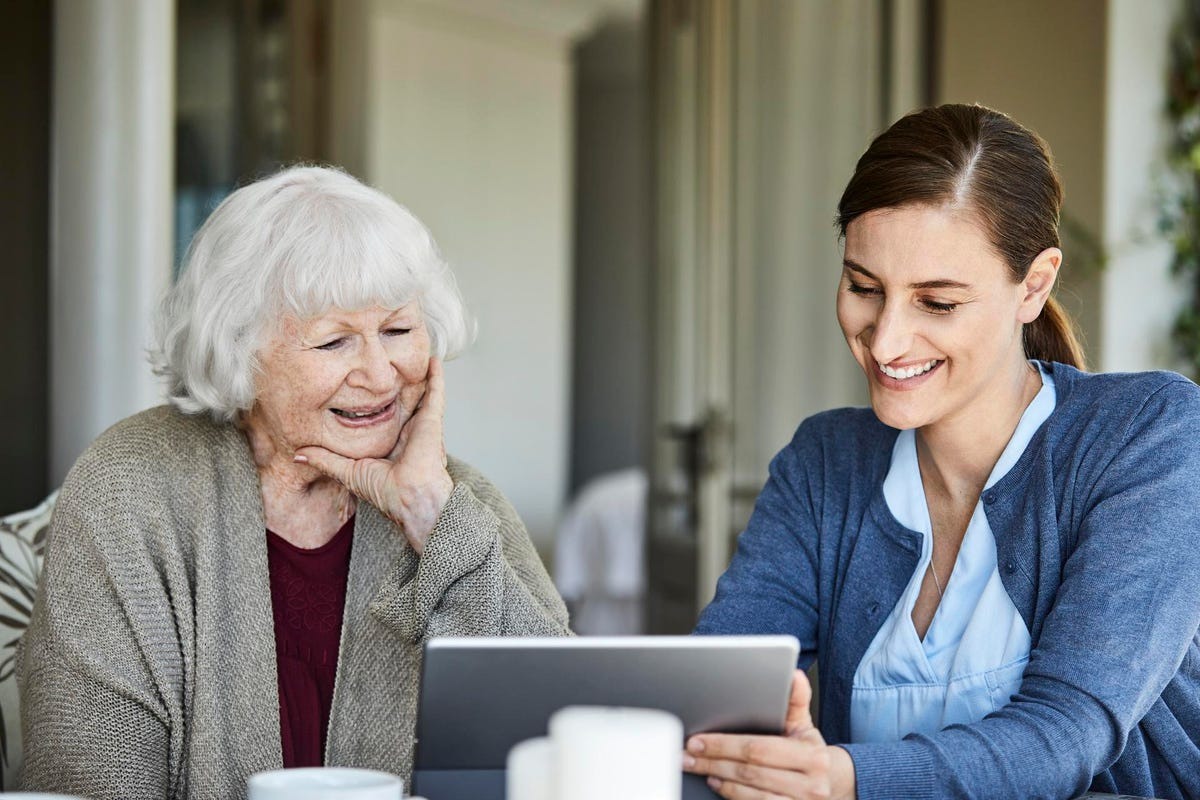 Why Connected Home Care Is the Next Frontier for Managing Chronic Diseases
Value-based care is a healthcare model geared toward treating the patient with the right therapy, at the right time, in the right place. Through the pandemic, we have real-world experience that the home can be an effective place to treat many medical conditions. Given the success of the medical home model of care and the growing healthcare technology ecosystem, we know it will continue to play a critical role in advancing value-based care efforts within the healthcare ecosystem. Home care was traditionally associated with low-tech equipment like wheelchairs and oxygen tanks. However, we are now facing an imminent challenge to the healthcare system, as well as broader society a growing population of people dealing with chronic conditions, requiring a transformation of the medical home model of care.
---
Next Article
Extending health care into the home via connected caregivers should be a national priority. Huge majorities of people strongly prefer to age in place, there isn't sufficient national infrastructure to …
Did you find this useful?