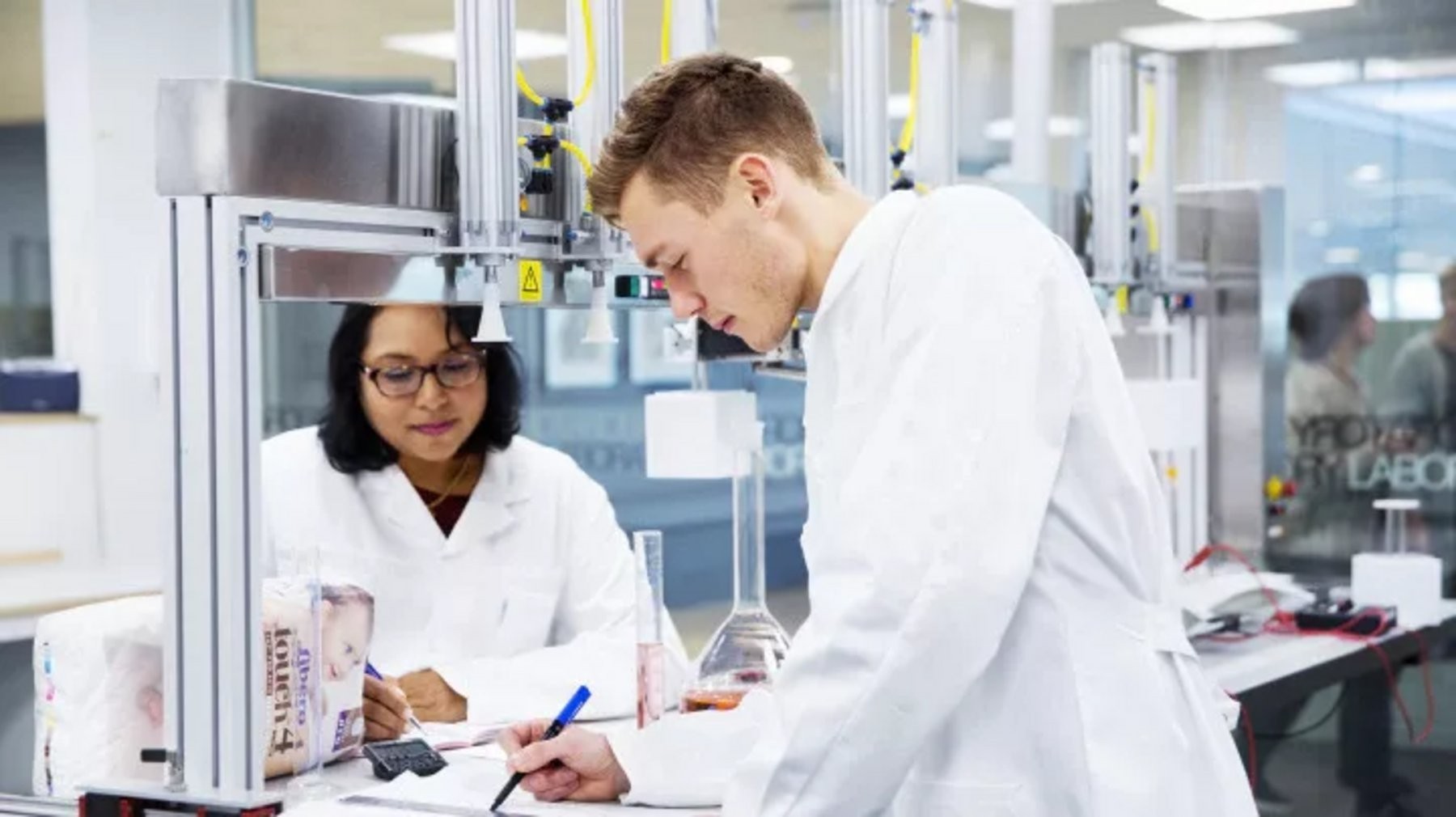 Procurement Strategies in the Healthcare Industry
As the healthcare industry shifts from cost-driven to value-based goals, efficiency and sustainability become top priorities for procurement in healthcare. Procurement in healthcare involves the sourcing and purchasing of products, supplies, equipment and services used to help the industry function. During and after the COVID-19 pandemic, disruptions within the supply chain had a significant impact on healthcare provisions at a critical time for the sector. As risk management and resilience became central components to the survival of supply chains, procurement strategies in healthcare had to be redesigned to meet the needs of suppliers and consumers alike. The unprecedented demand for personal protective equipment (PPE), cleaning supplies, tests kits and vaccines meant the focus of procurement in healthcare could no longer be on cost reduction. Instead, the manufacturing and supply of essential healthcare products had to be about increasing efficiency, reducing waste, and aligning with global healthcare needs.
Continue reading at procurementmag.com
---
Next Article
In our post on innovation facets we outlined how innovation is not just one thing, but that there are different types of innovation that should be considered and appreciated in the public sector. We …
Did you find this useful?