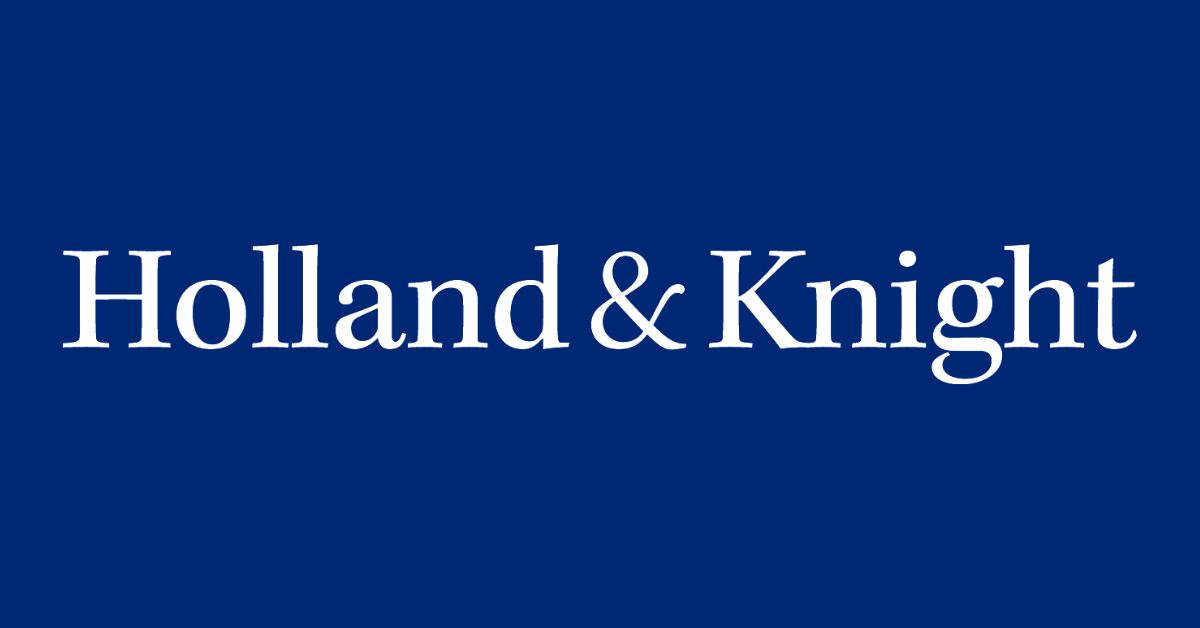 Shannon Hartsfield & Eddie Williams Discuss Patient Access to Medical Data
In the 12th episode of our "Florida Capital Conversations" podcast series, healthcare attorneys Shannon Hartsfield and Eddie Williams join the conversation to discuss developments impacting patient access to medical data. They provide insight on the rules and regulations surrounding records ownership and how the policy landscape has shifted. The conversation incorporates the Health Insurance Portability and Accountability Act (HIPAA) as it relates to patient privacy as well as the information blocking rule. Additionally, our attorneys outline the consequences for improper health data sharing. This Tallahassee-based podcast series takes a look at the many different aspects of state and local government through the lens of experienced legal professionals. Hosted by attorneys Nate Adams and Mia McKown, these candid conversations offer a seat at the table to everyone who listens.
Nate Adams: Welcome to our Florida Capital Conversations podcast series. Today, our subject is developments impacting patient access to medical data. And our guests are Shannon Hartsfield and Eddie Williams. My name is Nate Adams, my co-host is Mia McKown. We are so pleased that you have joined us today to consider another important issue associated with government affecting the business community and our daily lives as Floridians.
Continue reading at hklaw.com
---
Next Article
Despite the growth in value-based payment arrangements from payers, health systems continue to pay physicians based on the volume of services they provide. A new study published in the journal JAMA …
Did you find this useful?