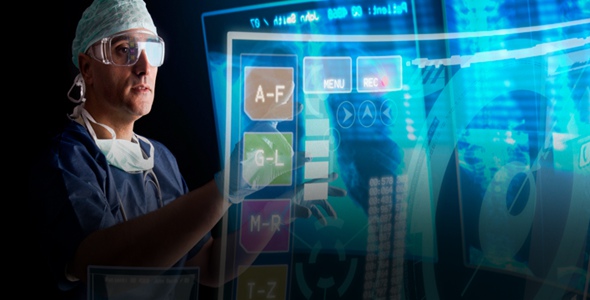 FL Health System Adopts Conversational AI to Enhance Patient Experience
Baptist Health North Florida is partnering with Hyro to leverage conversational artificial intelligence to improve patient and provider engagement. Baptist Health North Florida announced that it would implement conversational artificial intelligence (AI) company Hyro's offerings to enhance patient and employee experience across its call centers. Like many healthcare organizations, Baptist Health North Florida is turning to clinical intelligence and automation to optimize workflows and reduce repetitive tasks with low clinical value. The health system's adoption of Hyro's conversational AI aims to help address call center and service desk challenges, which the press release states are common across the healthcare industry. Baptist Health North Florida faced an increase in call volume to its service desks earlier this year as it prepared to implement the Epic EHR across the health system, the press release notes.
Continue reading at healthitanalytics.com
---
Next Article
What do we think of when we think of childhood? Perhaps it's memories of sleepovers with new friends, carefree summer days spent exploring outdoors, or playing pickup games at the park. Less likely …
Did you find this useful?