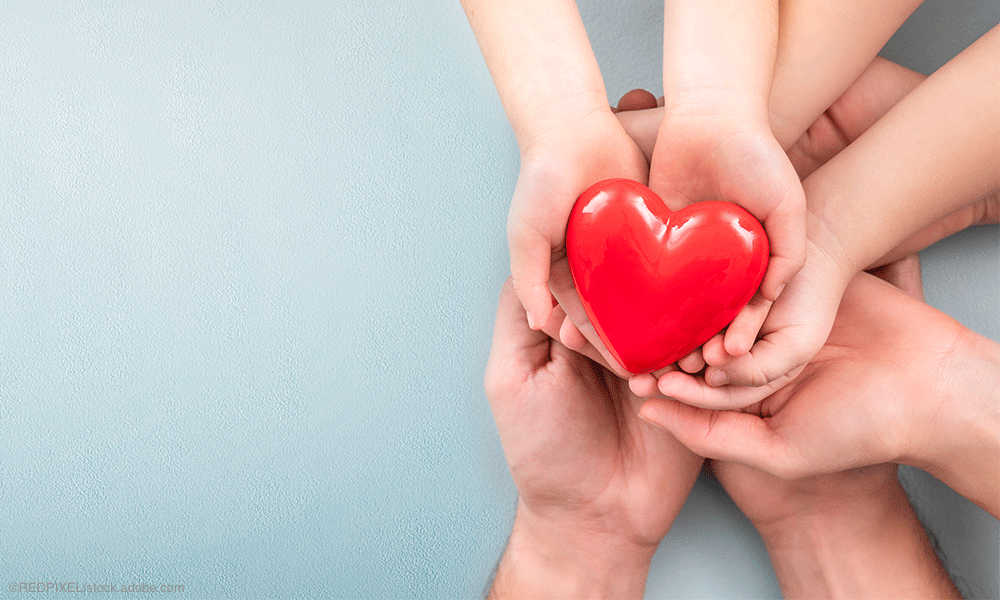 How Your Practice Can Thrive in a Patient-Centric Health Care Landscape
There is no escaping the talk of consumerism in health care. This new approach to health care began several years ago and appears to be here to stay. In fact, a 2020 health care consumer experience study noted that finding, accessing, and paying for health care in the U.S. is so inconvenient that half of the consumers surveyed said they have avoided seeking care altogether. For many clinicians, consumerism is a concept that is not very tangible. As a result, practitioners may not know how to fight something that they cannot see, feel, or touch. Ultimately, practices will feel the outcomes – a decrease in revenue and a decline in patient retention. Patient consumerism, also known as health care consumerism, is the practice of patients actively shopping for and vetting their care options prior to selecting a provider. This practice acknowledges the role that patients play as both managers and financers.
Continue reading at physicianspractice.com
---
Next Article
Baptist Health North Florida is partnering with Hyro to leverage conversational artificial intelligence to improve patient and provider engagement. Baptist Health North Florida announced that it would …
Did you find this useful?