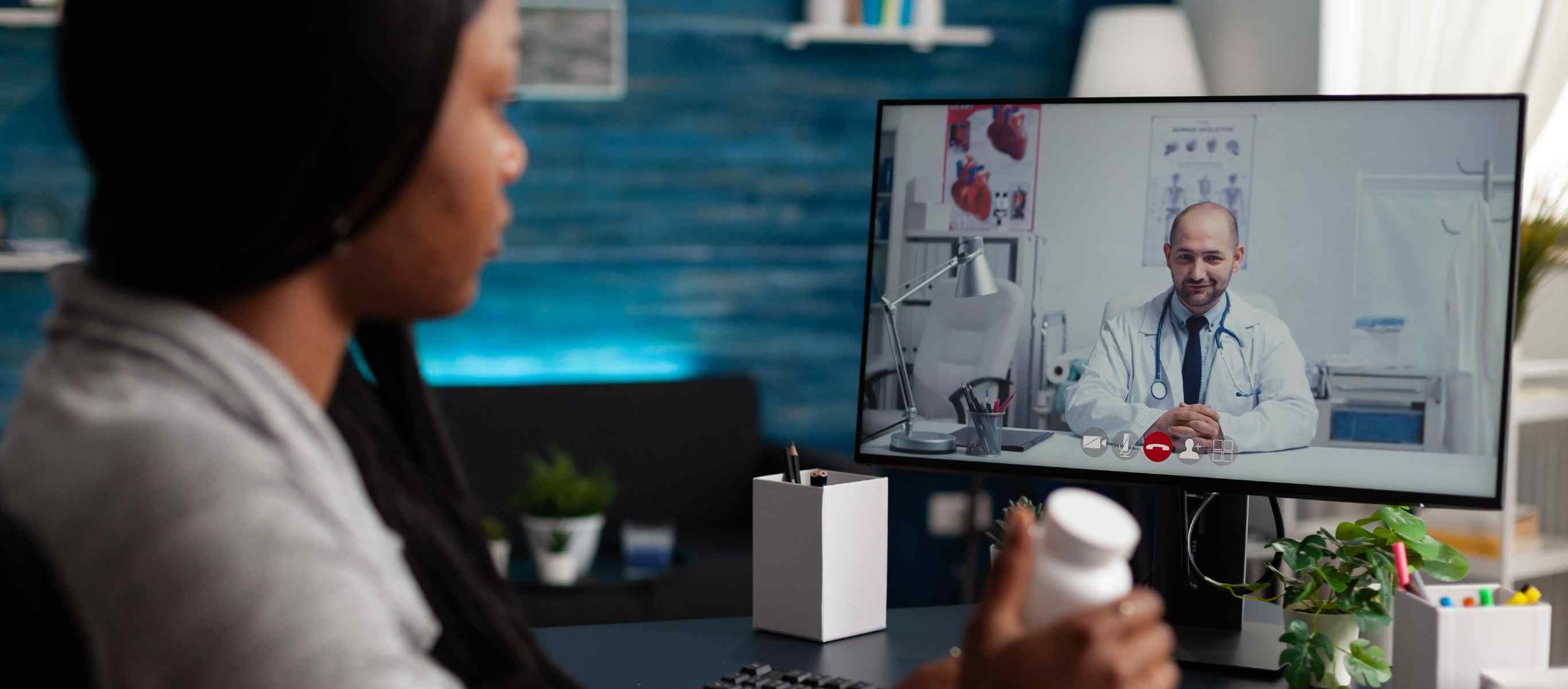 Health First Sees Success With Hospital at Home Program
The Florida-based IDN has cared for almost 240 patients at home, instead of in the hospital, since launching the program, and expects to expand the platform to give more patients that option. Health First is seeing great success with its Hospital at Home program, launched during the pandemic with a waiver from the Centers for Medicare & Medicaid Services, and officials at the Florida-based integrated delivery network say they'll be using remote care management strategies long after the COVID-19 crisis ends. So far, three of the four hospitals in the system have shifted care for 238 patients from the hospital to the home since the program began in June 2021. About 11% of those patients had to return to the hospital, the vast majority being treated for worsening COVID-19 conditions, says Mark Rosenbloom, MD, vice president of clinical transformation at Health First.
---
Next Article
Home health providers could potentially see a speedier prior authorization process thanks to legislation moving through Washington, D.C. While the changes in the Improving Seniors' Timely Access to …
Did you find this useful?