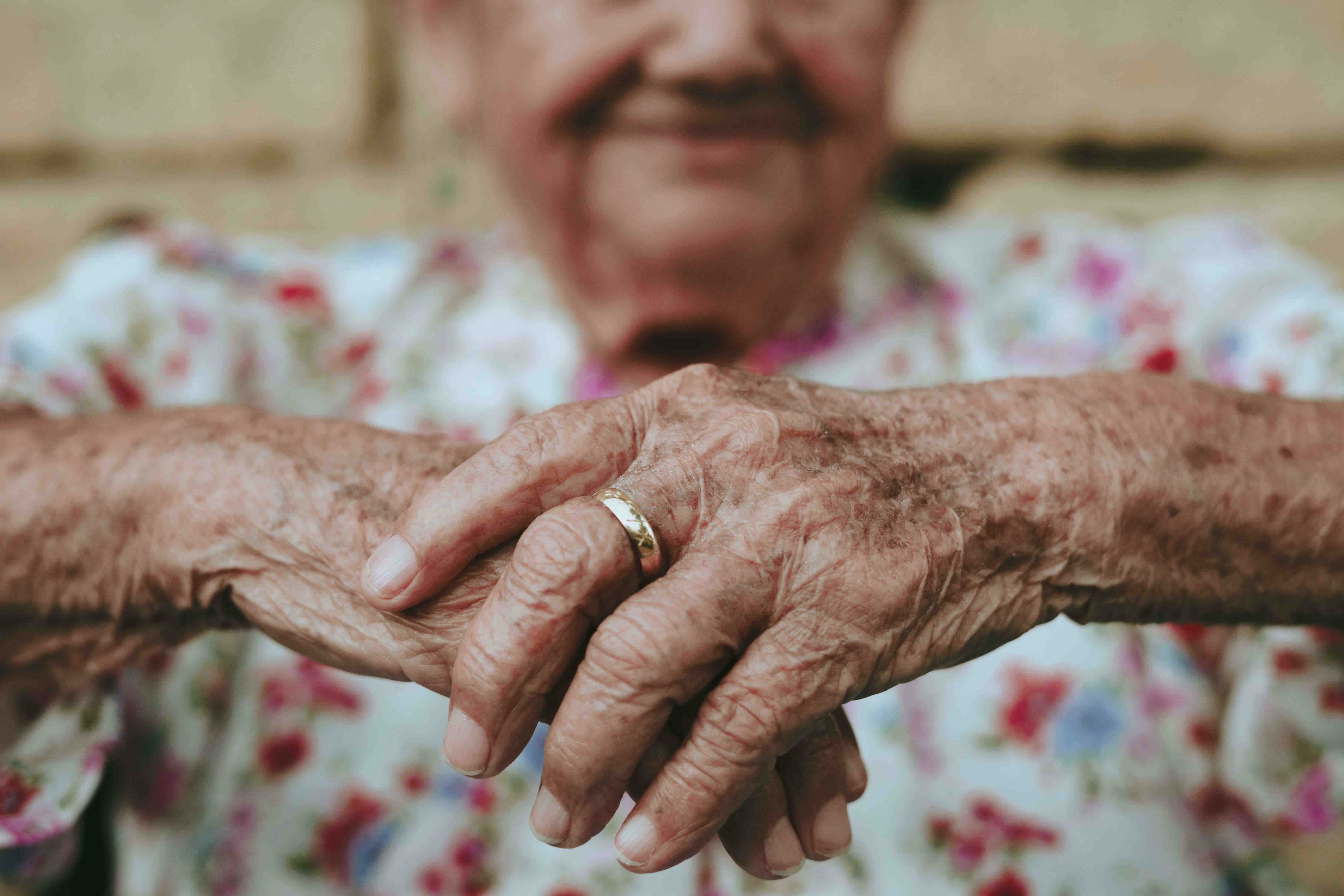 Implementing a Home-Based Acute Care Program
HealthPartners in Minnesota, an IHI Strategic Partner, is advancing the movement towards value-based, patient-centered care with programs dedicated to helping seniors age successfully. Starting in 2013, the HealthPartners home-based care team worked to expand their suite of home-based services, aimed at helping patients age safely in place. The team began with a program called Hospital+Home (H+H) that focused on managing congestive heart failure exacerbations in the home. Using the blueprint from this pilot, the team developed a program to better manage acute events in the home. This program, Home-Based Acute Care (HBAC), addressed the need for earlier access to care and medical decision-making for a broader diagnosis range of acutely ill patients 55 years and older. The HBAC program included same-day physician home visits, Community Paramedicine (CP) visits, nurse telephone encounters, ancillary support services such as lab draws, diagnostic testing, and mobile imaging, as well as in-home hospital level care as needed.
---
Next Article
Home healthcare providers are no strangers to mobility. Cloud-based tools and digital patient access are taking their strategies to the next level. Most older adults hope to age at home or within …
Did you find this useful?