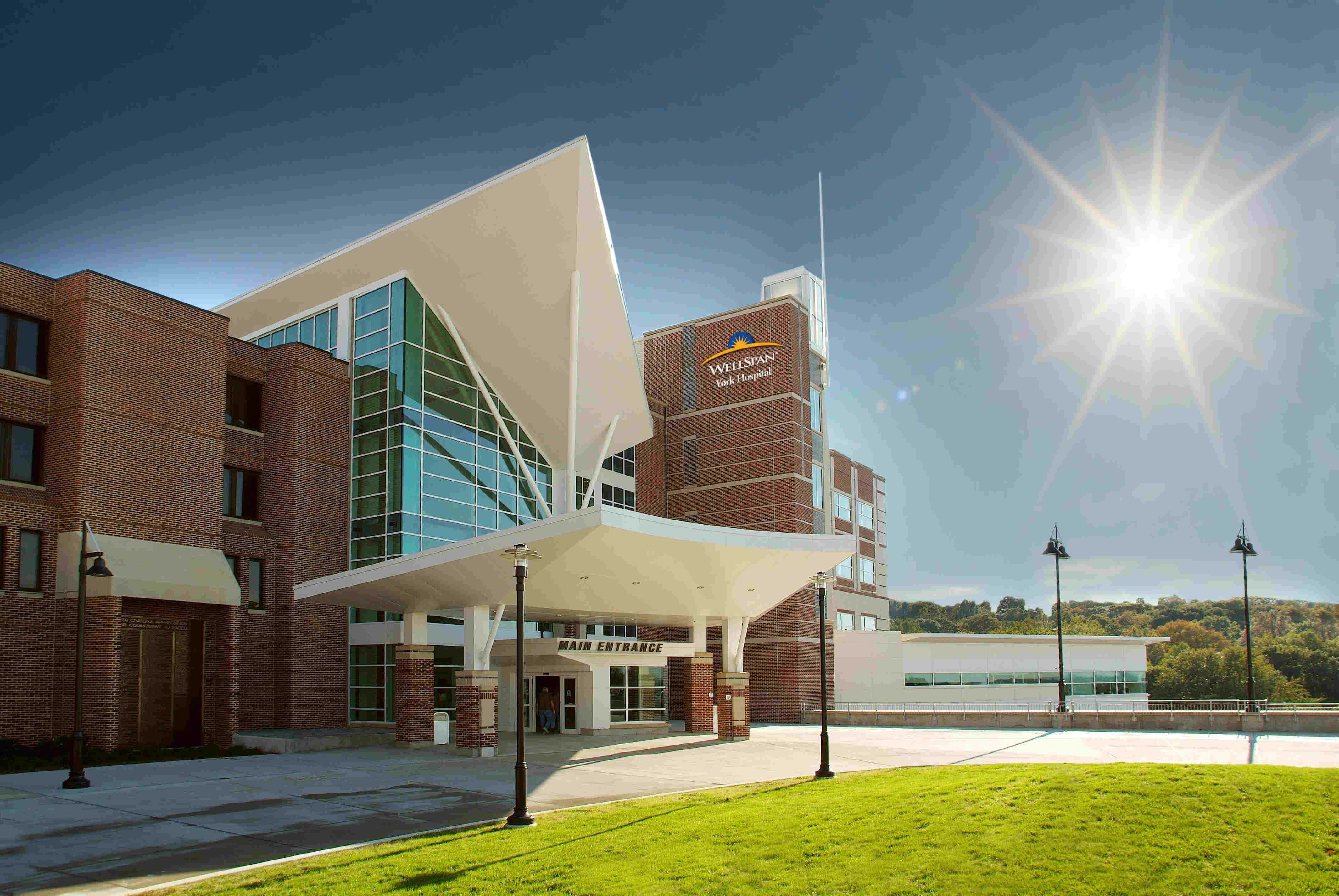 WellSpan Health Uses Data, and Builds Bridges, to Improve Health Equity
More hospitals and health systems are using data to address health disparities in minority groups, but WellSpan Health has been doing it for years. The Pennsylvania health system began taking a closer look at its data before the COVID-19 pandemic, said Mike Seim, WellSpan's senior vice president and chief quality control officer. "Even starting in 2018, we started to try and make sure we had an accurate database of our patient population," Seim said. "We were looking at language of choice, collecting data around race and ethnicity as well, and focusing on making sure that we had a data bank that allowed us to really take every quality metric we had and really assess if we had any disparity in the care we provide." WellSpan's board of directors didn't just support the effort, Seim said. The board wanted to see improvement.
Continue reading at chiefhealthcareexecutive.com
---
Next Article
Watertown Regional Medical Center has launched a new remote patient monitoring program that aims to improve care for chronic conditions such as hypertension and heart failure. Aiming to improve access …
Did you find this useful?