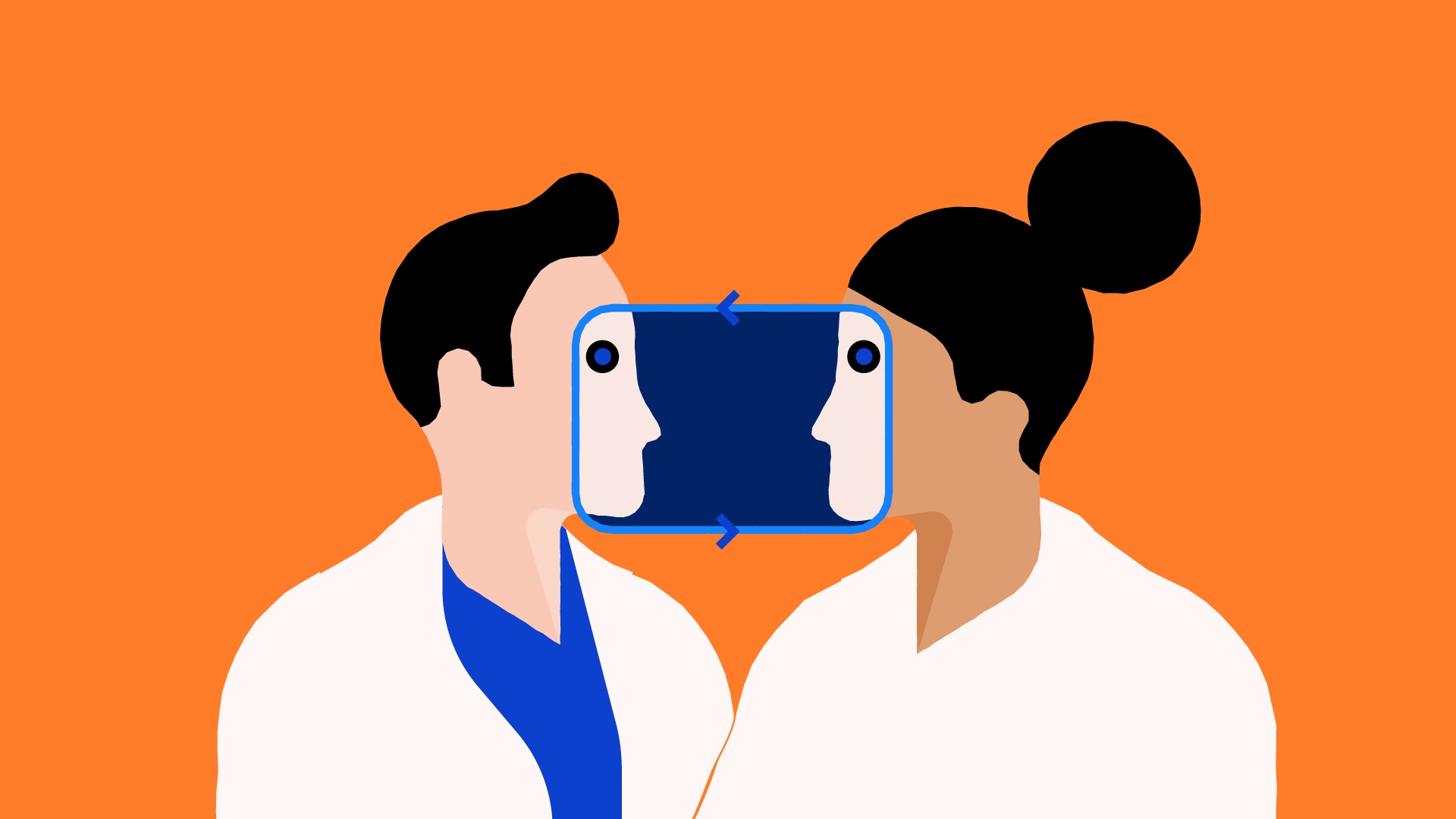 Addressing gender bias in research, datasets and AI
Addressing gender bias in research can help to alleviate existing biases and can be done by involving women in all stages of development.

Read on healthcaretransformers.com
Medigy Insights
The article emphasizes the critical importance of systematically including women in research to benefit science, medicine, and business performance. The historical skew towards male subjects in medical research has resulted in a limited understanding of female biology, impacting treatments and care for women. With the rise of new technologies like Artificial Intelligence (AI), there is an opportunity to address and rectify gender biases in research.
The exclusion of the female perspective in research, particularly during the COVID-19 pandemic, has led to a decline in contributions from women scientists, creating a gender gap in research publications. The article highlights the risk of perpetuating biases in emerging technologies like AI if not addressed properly, as biased data can lead to incomplete and corrupt AI algorithms.
Addressing gender bias in research requires urgent action, including collecting targeted and disaggregated data to fill existing gaps. The article suggests that involving diverse perspectives in the development of AI algorithms is crucial to avoid unintended consequences. The example of an Emergency Room algorithm illustrates the importance of considering the broader context and involving the right people in algorithmic model design.
Learning from initiatives like the Gender-Responsive Standards adopted by the International Standards Organization (ISO), the article encourages rigorous standards and critical analysis in AI development. The focus is on creating personalized medicine that considers gender differences and challenges existing standards designed for a default male body.
To incentivize organizations to tackle gender bias, the article suggests incorporating diversity, equity, and inclusion metrics into performance reviews. This approach aims to measure and reward contributions to advancing gender equity across various sectors, including pharma and health insurance. Ultimately, the article argues that systematically including women in research is not only a matter of equality but is essential for achieving scientific excellence, advancing medicine, and unlocking new opportunities in various industries.
Continue reading at healthcaretransformers.com
---
---
---
Next Article
PHTI announced today that its initial assessments will focus on remote patient monitoring for diabetes management and virtual musculoskeletal care.Read on petersonhealthcare.org

Posted Nov 20, 2023 Digital Therapeutics Solutions for Diabetes
Did you find this useful?