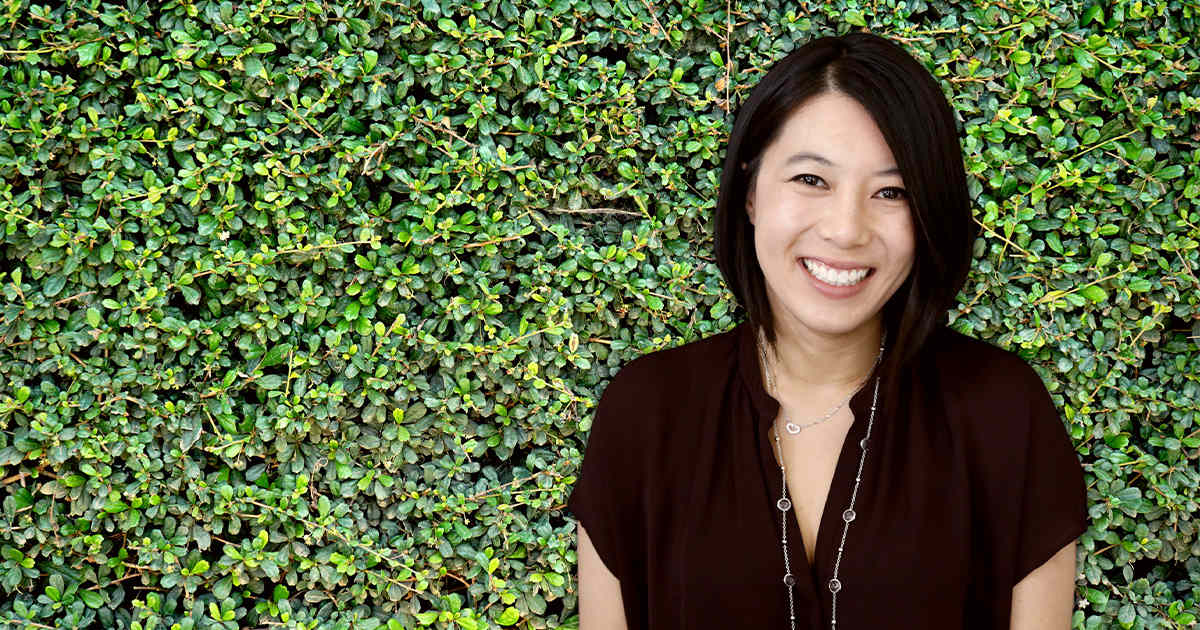 2024 outlook: Health IT investment, M&A and AI
An expert who works in the digital health and technology investment field points to where activity in these three areas may be hot in the year ahead.

Read on healthcareitnews.com
Medigy Insights
In 2024, Cheryl Cheng, CEO and founder of Vive Collective, anticipates key trends in the healthcare and health tech industry. According to Cheng:
Health IT Investment: After a challenging period marked by layoffs and reorganizations, healthcare stakeholders, including payers and health systems, will increase investment in software to address gaps resulting from reduced workforce. While the industry won't experience a massive influx of investment immediately, there will be a gradual loosening of purse strings, presenting opportunities for large acquiring companies to rebuild and for startups to thrive.
Generative AI: Cheng expects that 2024 will be the year reality catches up with the hype surrounding generative artificial intelligence. While continued investment in generative AI is anticipated, scrutiny on factors like data sources, compliance, and responsible application will increase. The industry acknowledges that generative AI can enhance processes such as billing and patient communications, but questions around patient privacy and data-sharing remain unresolved. Large health systems are expected to bring AI development in-house, potentially deepening the divide between large and small systems in terms of clinical and operational capabilities.
Mergers and Acquisitions (M&A): With venture capital funding for digital health on a downward trend, M&A activities will become a natural path for startups. Cheng predicts a "barbelled" deal market, with a few significant transactions and a majority being smaller-scale acquisitions. Some startups, unable to secure additional funding, may experience smaller exits. Exit valuations are expected to be influenced by a focus on actualized revenue over contracted revenue, and midsize startups may consolidate into platforms or merge to create more robust solutions, responding to buyers' desire for fewer point solutions in the market. The demand for strong engineering and operations talent will persist, particularly from companies adept at navigating the healthcare system.
Continue reading at healthcareitnews.com
---
---
---
Next Article
Five great examples of virtual reality transforming healthcare: from relaxing patients to revolutionizing medical training and conferencesRead on medicalfuturist.com

Posted Nov 17, 2023 Healthcare Virtual Reality
Did you find this useful?