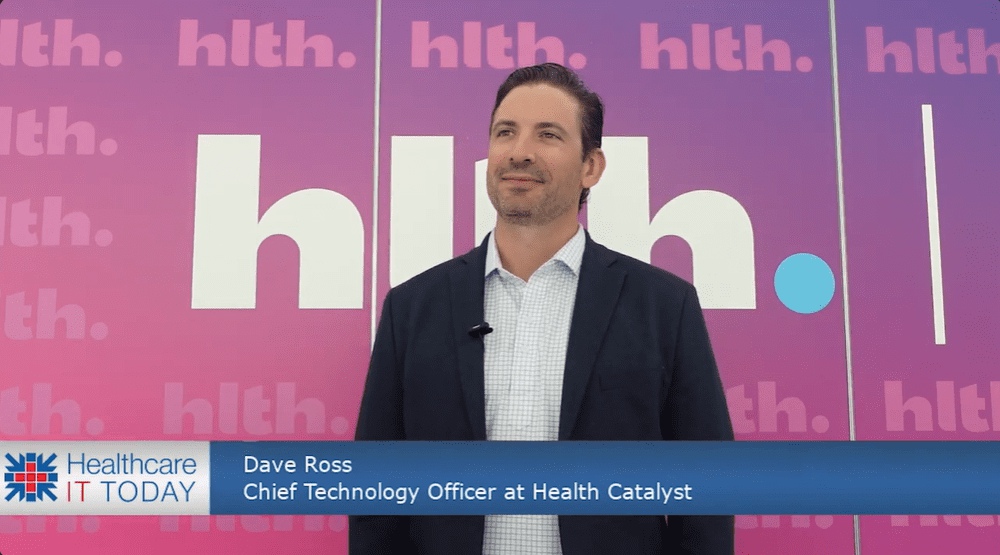 What Are Some of the Uses of AI You've Already Seen Implemented in Healthcare?
AI is a big field in the world of healthcare. It feels as though there is a new theory on the mass potential of AI in (insert field of choice here) every. single. day. But what is actively being done right now? What organizations and fields are using AI? What sort of tasks is it

Read on healthcareittoday.com
Medigy Insights
The article discusses the growing significance of AI in healthcare and explores current applications of AI in the field. It features insights from experts gathered at the HLTH Conference. Dave Ross, Chief Technology Officer at Health Catalyst, emphasizes AI's modern uses in patient and consumer engagement, leveraging AI models for personalized interactions. Furthermore, AI is employed in tech-enabled management services to enhance administrative tasks efficiently.
Ritesh Patel, Senior Partner at FINN Partners, highlights the widespread implementation of AI in healthcare, with a focus on improving efficiency and back-office workflows. He cites an example where AI analyzes a patient's entire chart, providing a summary for doctors. Isabel Hines, Senior Director of B2B Marketing at Oshi Health, discusses the challenge of adapting localized medical models for broader national use, addressing issues related to reimbursement for traditionally non-reimbursed services.
The article concludes with gratitude to the conference participants and invites readers to share their experiences and observations of AI implementations in healthcare. Overall, it provides a snapshot of how AI is actively contributing to various aspects of healthcare, from patient engagement to back-office streamlining and the national expansion of medical models.
Continue reading at healthcareittoday.com
---
---
---
Next Article
Image Source: Unsplash As the healthcare landscape undergoes rapid transformation, new and emerging professions play pivotal roles in reshaping how we approach patient care. This article explores the …

Posted Nov 15, 2023 Career and Jobs Health Technology
Did you find this useful?