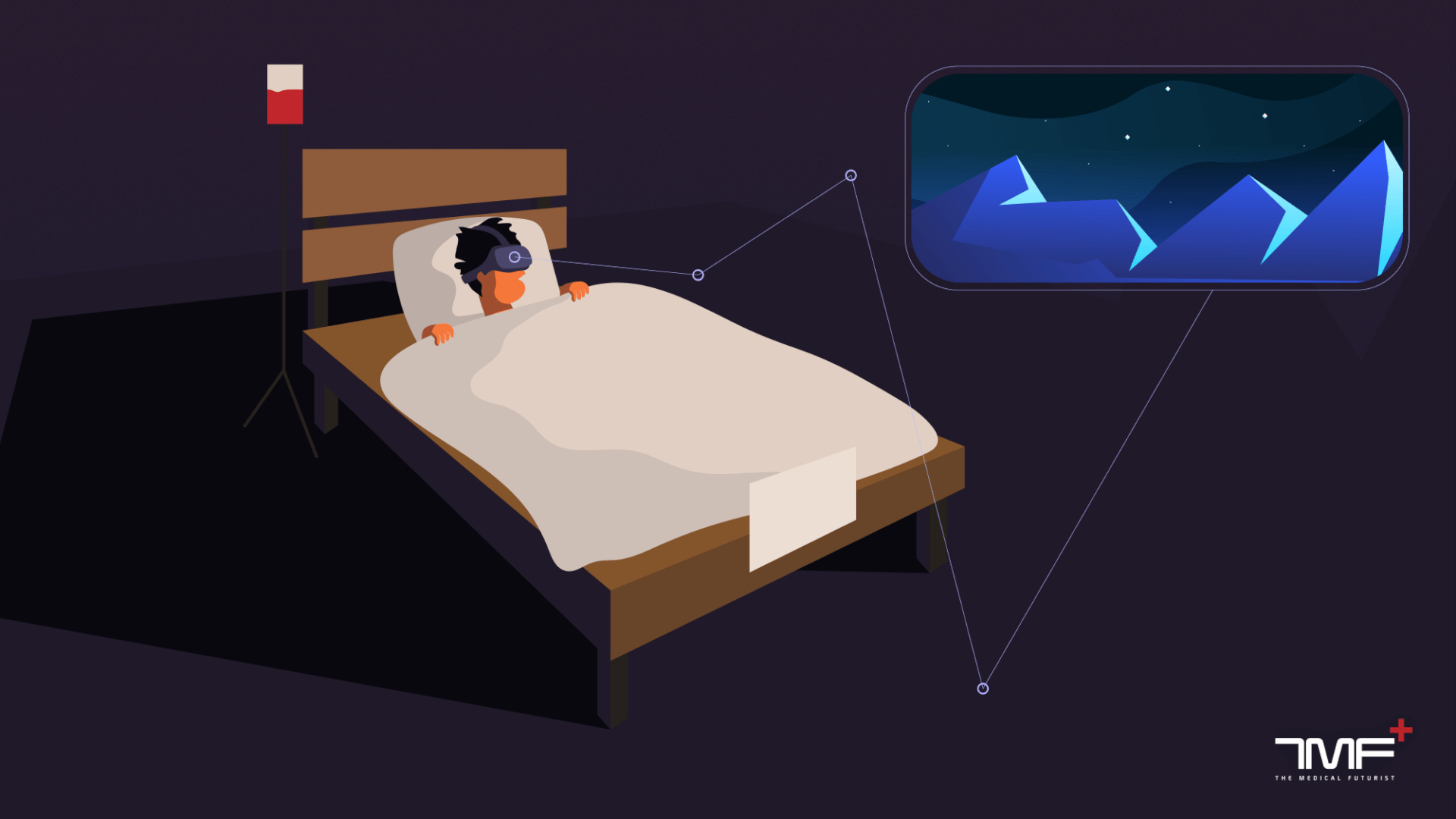 5 Ways Medical Virtual Reality Is Changing Healthcare
Five great examples of virtual reality transforming healthcare: from relaxing patients to revolutionizing medical training and conferences

Read on medicalfuturist.com
Medigy Insights
Medical Virtual Reality (VR) Transforming Healthcare: A Comprehensive Overview
Medical VR holds tremendous potential in revolutionizing healthcare experiences for both patients and medical professionals. Several key applications highlight its impact:
Surgical Training and Skill Enhancement:
VR is used to train and improve the skills of aspiring and practicing surgeons, offering a more immersive learning experience than traditional methods.
Companies like Osso VR and ImmersiveTouch provide virtual reality solutions that have been proven superior to conventional training methods.
Studies, including one from Harvard Business Review, indicate a significant 230% improvement in overall performance among VR-trained surgeons compared to traditionally trained counterparts.
Patient Relaxation and Pain Management:
VR is employed to alleviate anxiety and pain in patients undergoing various medical procedures.
A pilot study at St George's Hospital in London allowed surgical patients to use VR headsets before and during operations, resulting in improved overall hospital experiences, relaxation, and reduced pain.
VR is also utilized for pain management during labor and for patients experiencing gastrointestinal, cardiac, neurological, and post-surgical pain.
Enhanced Medical Conferences:
VR offers interactive possibilities, such as 3D visualization and gamification, to improve engagement and the overall quality of medical conferences.
Dr. Brennan Spiegel conducted a MedEd lecture in VR in 2017, showcasing the potential of VR in medical education conferences.
Empathy Building for Medical Professionals:
VR allows medical students and physicians to experience age-related conditions, fostering empathy and understanding.
Universities, like the University of New England and the University of Michigan, use VR simulations to enhance students' ability to communicate effectively and empathize with patients.
Physical Therapy and Rehabilitation:
Neuro Rehab VR utilizes gamified VR training exercises tailored to patients' therapeutic needs, making physical therapy more engaging.
Studies indicate the effectiveness of VR therapy in improving mobility, particularly in children with cerebral palsy.
Despite these promising developments, challenges remain, such as the need for broader adoption and attitudinal shifts among physicians and patients. VR technology, including more immersive options like Microsoft HoloLens and Magic Leap, is becoming more affordable. However, feasibility concerns arise with issues of privacy, security, and interoperability in the context of the metaverse, posing potential obstacles to widespread healthcare applications in the near future.
Continue reading at medicalfuturist.com
---
---
---
Next Article
The following is a guest article by Jennifer Splawski, PharmD, MS, BCPS, Director of Clinical Strategy at BluesightIn the ever-evolving landscape of patient safety, a groundbreaking solution has …

Posted Nov 17, 2023 Patient Safety Radio-Frequency Identification (RFID)
Did you find this useful?