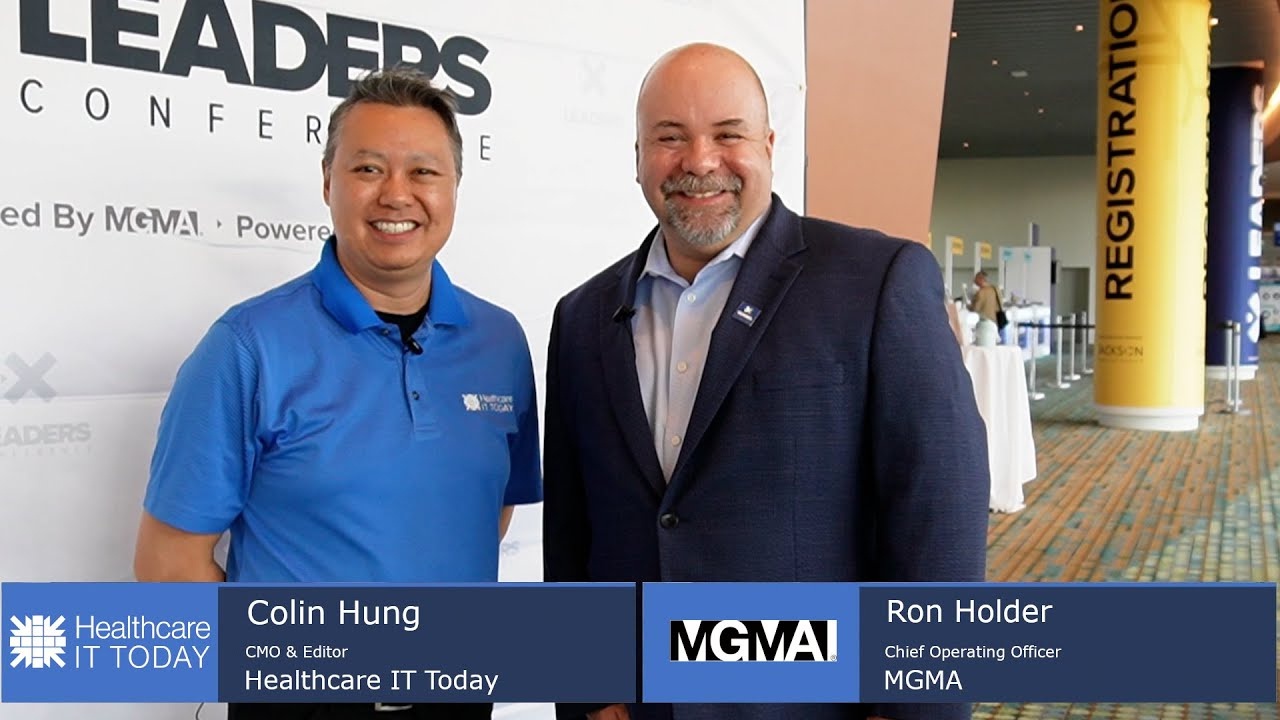 MGMA Takes an Innovative Approach to Tackling Healthcare Challenges
The 2023 MGMA Leaders Conference (#MGMALeaders), a gathering of healthcare professionals from medical practices, showcased new innovative approaches to addressing industry challenges.Healthcare IT Today caught up with Ron Holder, Chief Operating Officer at MGMA, to delve into the pressing issues facing the sector and the impact of the new approaches taken by the organization at their annual conference to bolster engagement.

Read on healthcareittoday.com
Medigy Insights
The 2023 MGMA Leaders Conference, a gathering of healthcare professionals, showcased innovative approaches to industry challenges. Ron Holder, COO at MGMA, discussed pressing issues and the impact of new approaches at the conference. The event included role-specific content, attracting both long-time members and newcomers, with a focus on topics important to higher-level leaders. The introduction of a hosted buyer program improved vendor engagement, creating value for sponsors and attendees. The exhibit hall felt more energetic and open, fostering meaningful connections.
Holder highlighted opportunities for practices to enhance efficiency through automation and the untapped potential of wearables and remote monitoring. He expressed optimism about AI, seeing it as additive in terms of revenue, efficiency, and clinical perspective. MGMA's future-focused initiatives include launching physician business training and refining data collection tools to provide valuable insights for practices. The organization remains committed to simplifying the business of medicine to improve healthcare.
Continue reading at healthcareittoday.com
---
---
---
Next Article
Do you know that the USA has over 330 million people, all unique in their health needs and stories? It's incredible when you think about it. With that being said, it's a country with a diverse …

Posted Nov 17, 2023 Health Technology Healthcare
Did you find this useful?