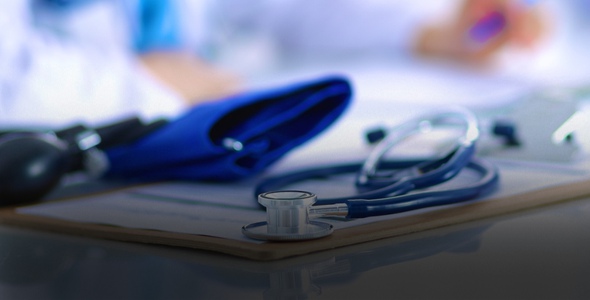 8 Executive Key Takeaways from JP Morgan Healthcare Conference
This year, JPMorgan was a hot topic. That's partly due to conference energy following the Covid meeting. The fact that healthcare is more crucial than ever is part of the reason behind this. Even if the economy faced difficulties in 2022, investors remain eager to conduct business in the healthcare sector. The opportunity before us is enormous, and the stakes are raising. People who are currently experiencing infertility issues and those who want to start or grow their families want to work for businesses who recognise that having access to fertility and family-building benefits is a requirement, not simply a "nice-to-have." Many people now place a greater emphasis on having children and starting families; nevertheless, the CDC and Family Equality report that 1 in 5 women and 63 percent of men experience infertility.
Continue reading at hitconsultant.net
---
---
Next Article
Fetal Monitoring Market: Analysis and Insights New Research Study "Fetal Monitoring Market 2023 analysis by Market Trends (Drivers, Constraints, Opportunities, Threats, Challenges, and Investment …

Posted Jan 23, 2023 Insight & Analysis
Did you find this useful?