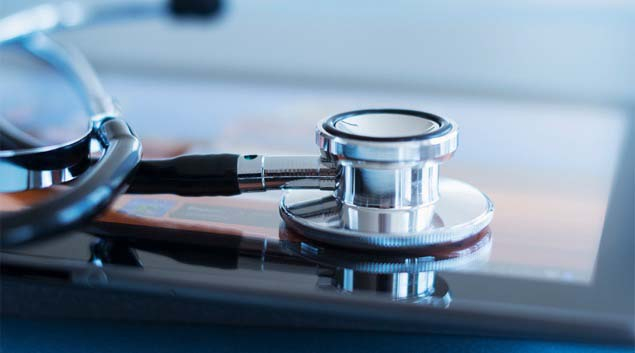 The financial pressure for hospitals is not abating for 2023
Focus on what you can control, say Alvarez and Marsal Managing Directors Peter Urbanowicz and Martin McGahan. The managing editors of Alvarez & Marsal, who counsel healthcare leaders on the best course of action, said that the financial problems hospitals started to experience at the beginning of the epidemic aren't going away any time soon. According to managing director Martin McGahan, the pandemic exposed the strains in the supply chain, challenges with staffing, and problems with creating safety nets. Hospitals may need to reconsider trying to be all things to all people in order to save costs, according to managing director Peter Urbanowicz. In the end, he said, CEOs and CFOs must decide how to strike a balance between their service offers and finite financial resources. Listen to a talk with Healthcare Finance News Executive Director and McGahan and Urbanowicz to learn more about this and novel capital investment strategies.
Continue reading at healthcarefinancenews.com
---
---
Next Article
The company's CEO said the layoffs will help Verily refine its strategy, prioritize its product portfolio and simplify its operating model. Stephen Gillett, the new CEO of Alphabet's health sciences …

Posted Jan 22, 2023 Healthcare Career and Jobs
Did you find this useful?