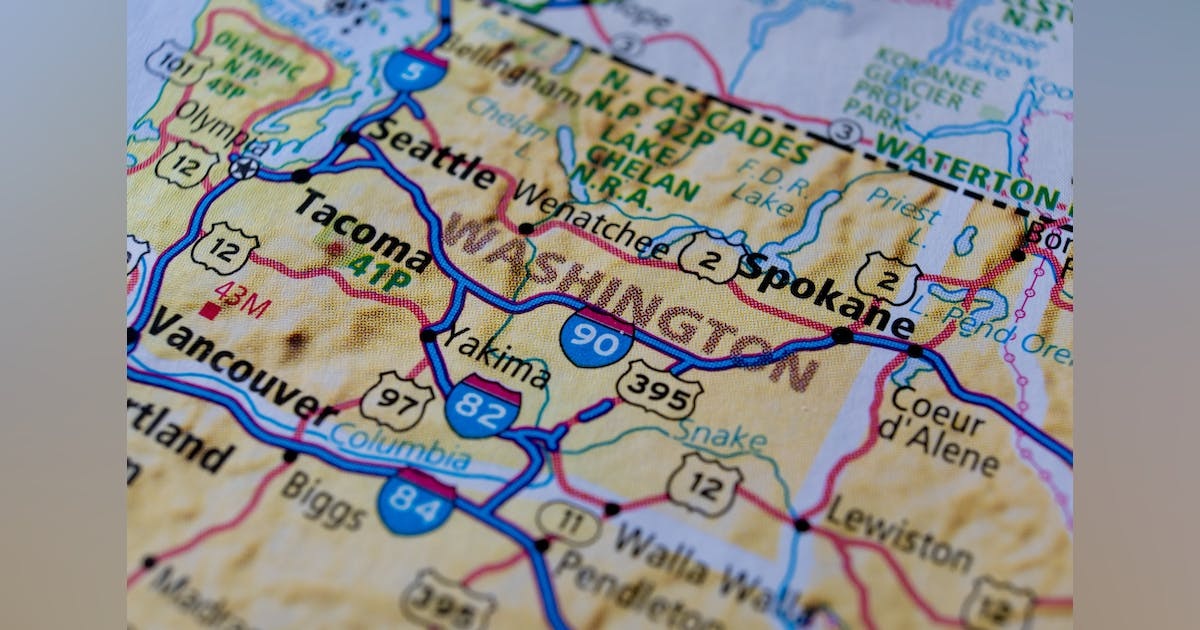 Startup Enabled Healthcare Using Remote Monitoring for Complex Care
Seattle company was recently awarded a grant of $50,000 from Village Capital's ADAPT accelerator program. Enabled Healthcare, a Seattle-based firm, focuses on using telemedicine, vitals monitoring, and care coordination to keep patients with complicated requirements who are covered by Medicare and Medicaid well and at home. In a recent interview with Healthcare Innovation, founder and CEO Bethany Doran, M.D., M.P.H., discussed how her startup was chosen as one of four to receive a $50,000 peer-selected, equity-free grant from Village Capital's ADAPT programme, which is funded by the Metlife Foundation. The goal of the new accelerator programme ADAPT: Social Innovation for a More Resilient Future in the United States, launched this year, is to foster innovation and the creation of solutions for significant problems relating to climate change, healthcare and wellness, and economic mobility. To be a part of this new accelerator programme, over 130 startups from 28 states applied.
Continue reading at hcinnovationgroup.com
---
---
---
Next Article
A healthcare infosec expert talks why CISOs and CIOs should prioritize unified endpoint management, what a UEM strategy looks like and much more. Through the epidemic, remote healthcare has …

Posted Jan 21, 2023 Healthcare IoT Security
Did you find this useful?