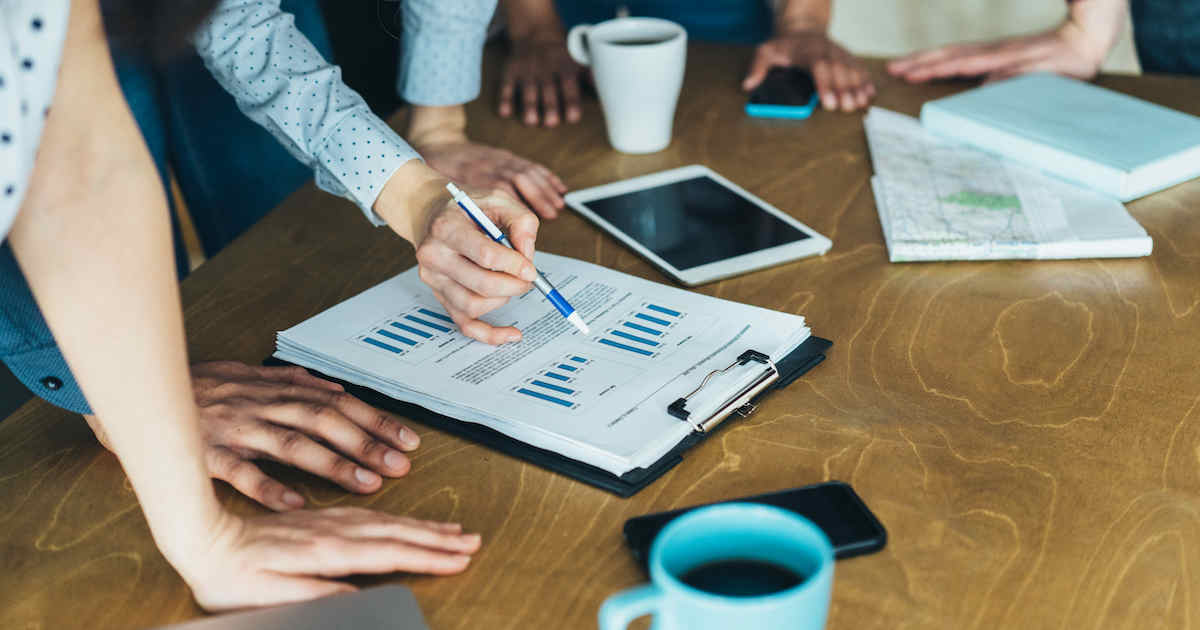 Alphabet's Verily announces layoffs amid strategic restructuring
The company's CEO said the layoffs will help Verily refine its strategy, prioritize its product portfolio and simplify its operating model. Stephen Gillett, the new CEO of Alphabet's health sciences division Verily, informed staff members in an email on Wednesday that the company will be letting go of 15% of its workforce in order to refocus its strategy, give products more priority, and alter its operating structure. The Wall Street Journal, which first the news of the layoffs, stated that Verily had over 1,600 employees, thus more than 200 people will be impacted. Due to cancelled programmes, organisational redundancies, and taking full control of its subsidiaries, the reorganisation will have an impact on 15% of Verily's roles. Verily is a data-driven risk analysis tool. A granular and digital health platform for the management of chronic diseases Onduo. The business will stop working on developing its Verily Value Suite health system analytics platform and its remote patient monitoring projects.
Continue reading at mobihealthnews.com
---
---
Next Article
Colleen Lindholz, who leads 22,000 care practitioners, has bold thoughts about pharmacy-specific tools incorporated into EHRs, population health platforms for care coordination, pharmacist burnout and …
Did you find this useful?